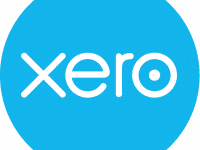 Since Xero launched a few years ago (2006), we're more and more being asked for advice and services to migrate customers' accounts from their existing accounting packages to Xero, and to do Xero integrations with WooCommerce, the popular shopping cart plugin for the very popular WordPress content management system.
Omnichannel eCommerce Solutions
By introducing Xero to our eCommerce workflow, we're able to provide solutions to the SME market that include true omnichannel advantages.
This allows us to not just work on your eCommerce solution in isolation, but help you make business decisions with the right software to optimise your entire value chain.
Read more here : Xero Setups, Migrations & eCommerce Integrations