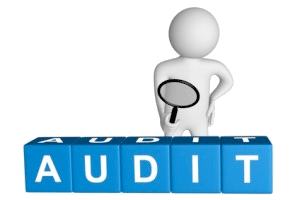 Hello!
If you've arrived here, you'll have received a personalized Website SEO Audit and now want to learn more about how we can help you?
Well, all you need to do is complete form below and we'll get in touch and start the process of helping you improve your website's ranking as soon as possible – it's that simple.
Alternatively, you can simply reach us by calling 021 555 1050 or pop me a mail at chrisna@semantica.co.za.