Design will always add more value to a business than it costs
How we can add value to your design
Our Website UX/UI & Graphic Design Process
Define
Our first mission is to understand your design & functional requirements; we will explore your goals and who your designs are targeting.
Research
We find the best way to translate your CI to digital and analyse data to identify the right design elements, that will most appeal to your audience to convert them.
Brainstorm
This is the fun part! We will arrange a deep hang out where we can let our creativity run wild and free as we come up with concepts tailored to your specific needs.
Design
You will receive design options to choose from. Depending on your design requirements the solutions will vary.
Feedback
We wait in anticipation to hear your thoughts on our work and for any changes that you would like to make.
Improve
We carry out improvements to your chosen design based on your suggestions and expectations.
Handover
Once you are completely satisfied with your design, we provide you with the final design in a number of digital formats with variations for different applications.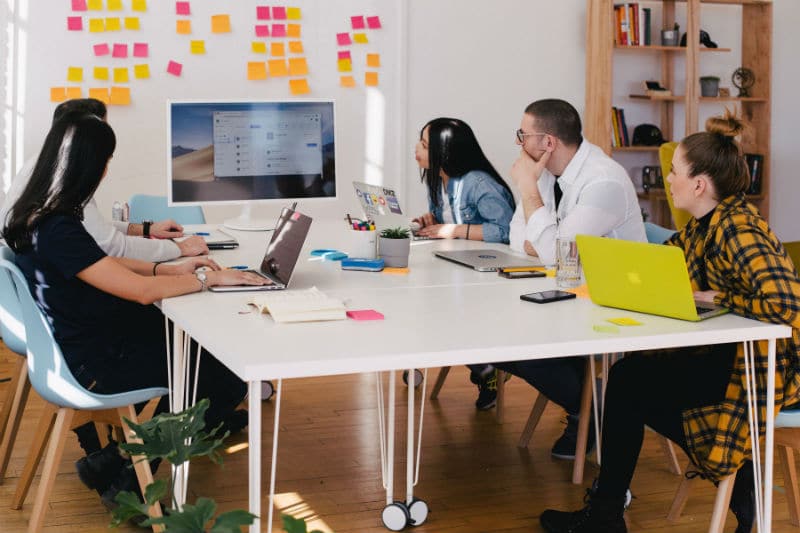 Consistent design and attention to detail can impact the success of your brand, online presence and digital campaigns.
Logo & Corporate Identity Design
Whether you need a fresh design or a redesign, we provide consultations for brand identity development as well as logo & CI conceptualisation and design.
Social Media Content Design
Maximize the Return on Investment (ROI) of your social media marketing by creating a strong, professional and consistent visual identity on any social media platform.
Social Media
We design profile, cover and post images for various social media platforms that are consistent with your brand, look professional, create brand trust and are much more memorable.
Emailer Design
We design engaging and professional emailers that drive conversions and deliver messages aligned with your core brand values.
UX/UI & Responsive Website Design
We design attractive, fully functional websites that are user-centric and responsive across a wide variety of devices (desktop, tablet, and mobile). Using the latest technologies we can create wireframes, prototypes of websites, and final designs of what your website will look like according to your brand identity and conversion goals. If you have specific website design requirements, get in touch with a web designer using the button below so we can supply you with a quote.