To invest in your business's digital assets, is to invest in its future
We create a brand-consistent digital platform for your marketing channels and ensure measurability
Digital Marketing Services
Define
We define your marketing goals, your target audience and available resources from a digital perspective.
Research
Dive into audience data to define buyer personas, allowing us to identify content types, channels and audience pain points to target.
Propose
We provide you with a marketing proposal to review and accept, we can make adjustments to the proposal or planned phases of implementation.
Plan
Once the proposal has been approved, we can assist with copy development planning and design under a retainer or your in-house team can develop and design your content.
Implement
We set up your digital marketing footprint, ensure everything is measurable, and help you maintain these channels alongside your marketing team. We can also develop specific, time-sensitive digital marketing campaign strategies.
Measure
We provide you with reports and insights based on the goals that you want to achieve.
Refine
Based on monthly data, our digital marketing agency will identify opportunities for growth and where we can apply resources and ad spend most efficiently.
Rinse & Repeat
A strategy should be revised regularly based on changes in technology, new trends and software.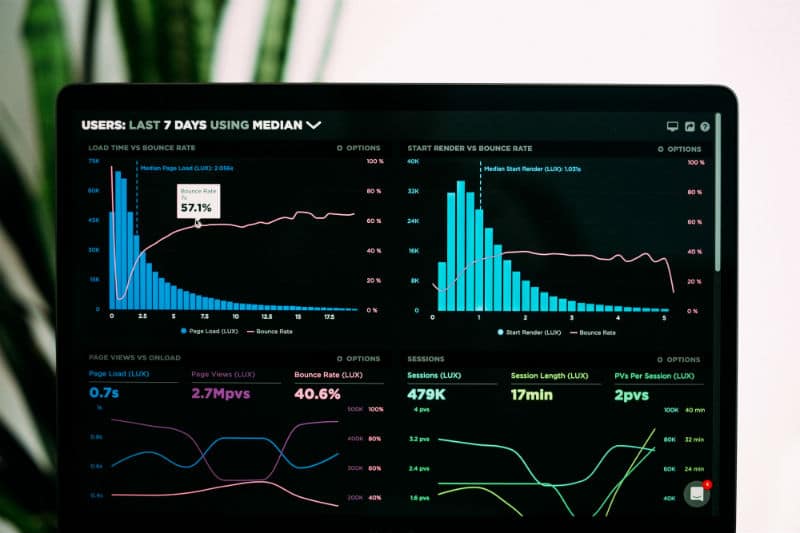 A targeted and well-thought through digital strategy can make a huge impact on your digital marketing efforts and ultimately your bottom line.  
Digital Marketing Services