HubSpot
Unleash the Power of HubSpot CRM: Streamline, Engage, Succeed!
Let us help you unlock the full potential of HubSpot CRM to transform the way you manage your customer relationships. Our expert team is dedicated to delivering customised solutions that drive your business forward, streamline your processes, and maximize your revenue.
That's where we come in. At Semantica, we specialise in providing top-tier HubSpot CRM services that are tailored to your unique needs. We take the time to understand your business, goals, and challenges, allowing us to craft a CRM strategy that aligns seamlessly with your objectives. Onboarding & Implementation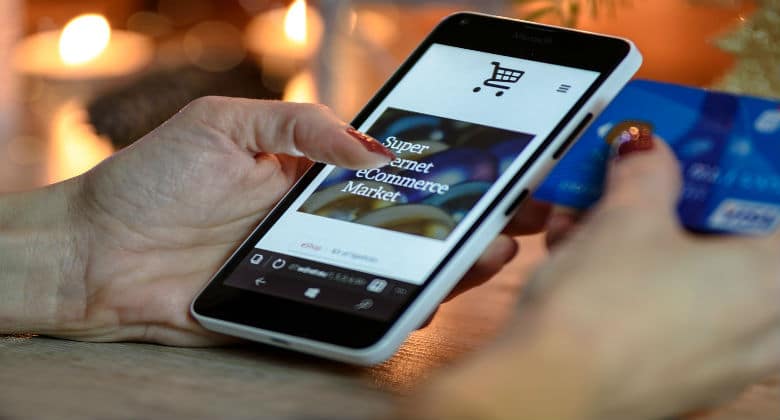 Why choose HubSpot for your CRM needs?
HubSpot's seamless integration with your existing tools makes it simple to centralise your data and streamline workflow, no more manual data entries, only real-time updates from now on.
The intuitive and powerfully user-friendly interface allows your team to adapt to the CRM, minimising the learning and maximising productivity from the get-go. Tailor the CRM to fit your specialised business needs. You're able to customise everything from fields to stages and pipelines, matching your sales processes making sure that all the right information is captured at the right time.
Making data-driven decisions has never been easier, HubSpot provides robust reporting and analytics, allowing you the perfect insight into your sales performance while giving the team to do what they do best, close deals.
Scaling HubSpot to your business has never been easier, as your business grows, the CRM grows too, giving you the necessary tools for success. With support at your fingertips, we're committed to assist with any potential issue that may be encountered.
Why choose HubSpot for your marketing needs?
HubSpot onboarding for marketing allows us to optimise your account effectively to maximise your efforts. HubSpot is an all-in-one solution to boost your marketing operations.
HubSpot provides you with one space to cover various marketing activities including content creation, email marketing, social media management, lead generation, CRM and reporting. This allows you to streamline your marketing operations allowing you ease of management and reporting. The user-friendly interface allows marketers of varying skill levels to use  the platform with the greatest of ease and allows all team members the ability to create and manage all marketing campaigns without needing extensive technical knowledge.
Being a pioneer of in-bound marketing, HubSpot gives you the ability to attract and engage with potential customers in a customer-centric manner, with a distinct focus on building relationships by delivering valuable, personalised content. By providing robust analytics and reporting facilities, HubSpot allows you to measure the performance of all your marketing efforts informing all your decisions from a data-driven perspective, informing all future marketing campaigns and efforts.
Built-in automation allows for workflows to be created in the simplest possible manner. This is particularly helpful when it comes to repetitive tasks and personalised interactions with leads and customers, saving time ensuring consistent communication. HubSpot's tools facilitate the creation of lead capture forms, landing pages and website pop-ups, converting visitors into leads. Lead nurturing workflows can then be used to engage and steer leads through the sales funnel.
Robust analytics and reporting tools are another of HubSpot's powerful features, giving you hands-on ability to measure campaign performance, enabling you to make informed decisions for strategic optimisation. HubSpot is completely scalable thus suiting all sizes of business, and as you grow you're able to make adjustments to your usage and make use of advanced features as needed.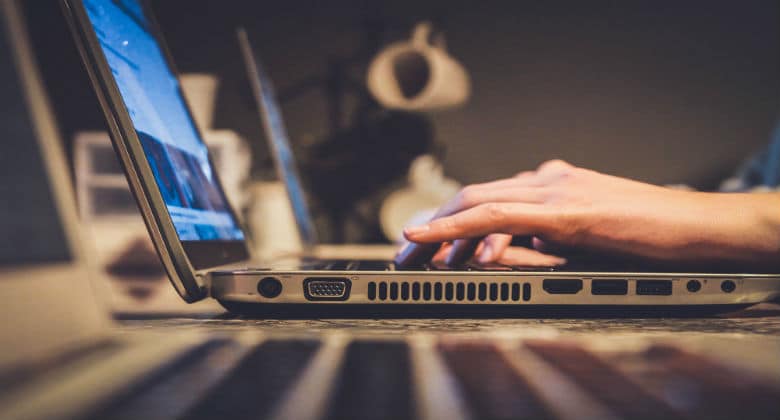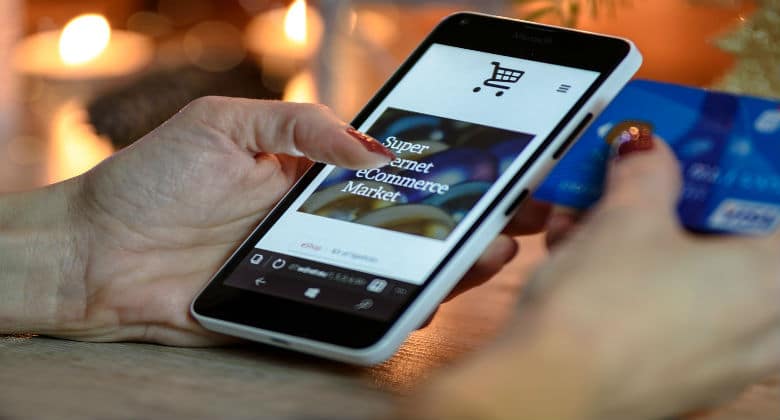 Why choose HubSpot Sales Hub?
Having already revolutionised your marketing process, take the next step up and level up your sales process by implementing HubSpot Sales Hub. The powerful software is designed to assist with closing deals faster, building stronger relationships with prospects and existing customers, driving revenue growth like never before.
By centralising your sales activities, you'll have everything you need for email tracking to prospecting, deal management and reporting, with everything in between covered in one intuitive platform.
Manual data entry and other time-consuming tasks are a thing of the past, let HubSpot Sales Hub take care of repetitive tasks, allowing the team to focus on what they're best at – making sales. Create scalable, personalised outreach with email templates, automated sequences and an advanced understanding of prospects' behaviours, crafting messaging for greater impact.
With an emphasis on making data-driven decisions, HubSpot Sales Hub provides you with robust analytics with real-time insights into team performance giving you the ability to analyse high-performance strategies as well as to remedy those that need improvement. HubSpot Sales Hub is 100% optimised for mobile, allowing the team to engage with leads and manage deals on the go.
Bridging the gap between sales and marketing is a core focus of HubSpot Sales Hub, aligning teams and allowing them to work together towards the same goal.
Why choose HubSpot Service Hub?
Transforming the way customer service and support is managed is a core principle of HubSpot Service Hub. This powerful platform streamlines operations, boosts customer satisfaction and drives growth, for all levels of customer service.
HubSpot Service Hub replaces scattered and disconnected, outdated tools by giving your team everything they need in one, centralised place. From ticketing and knowledge base management to live chat customer feedback, you need look no further. From customisable ticketing flows and customer issue categorisation to branding a unique help centre, HubSpot Service Hub has everything to service your client care needs.
Automation of repetitive tasks, prioritising critical issues and seamless collaboration within teams allows you to spend less time on manual tasks and more time servicing customers. Comprehensive reporting and analytics allow you to make data driven decisions that count.
HubSpot Service Hub gives you the ability to gain deep insight into customer behaviour, agent performance allowing you to identify areas needing improvement.