Email Marketing
We specialise in well-coded, cross email, client compatible mailers that communicate well and drive response.
The Benefits of Email Marketing are Endless.
We provide a full range of Email Marketing Services including Copywriting, Conceptualisation, Email Design, Coding and Management.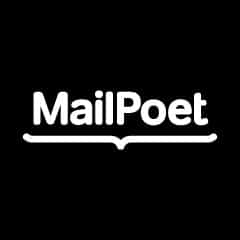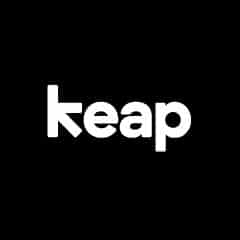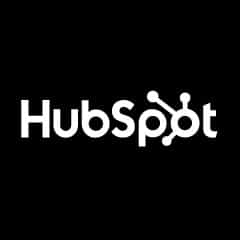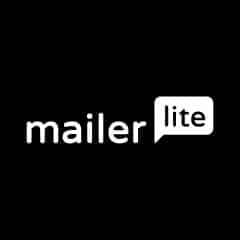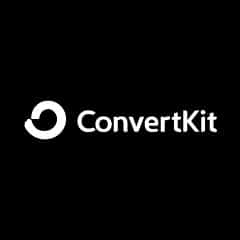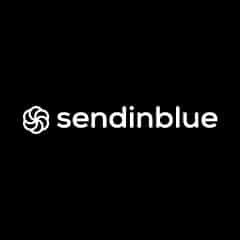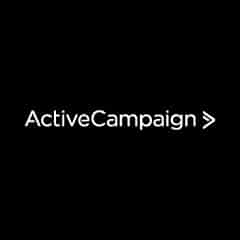 Our Email Marketing Services
Bulk Email Newsletters
Sending e-newsletters to your bulk email list.
Trigger Mails
Build a journey for your email campaigns and send automated triggered emails depending on links clicked in the first mailers.
Segmentation
Run very targeted email campaigns to subsets of your database.
eCommerce Email Automation
Sends out targeted messages at designated times or based on specific actions to build personalized relationships with your current & prospective clients.
Custom Email Campaigns
Grow your database with and an excellent email marketing strategy and innovative campaigns.
Website Integrated Signups
Signups to your newsletters are automatically integrated into your bulk email database.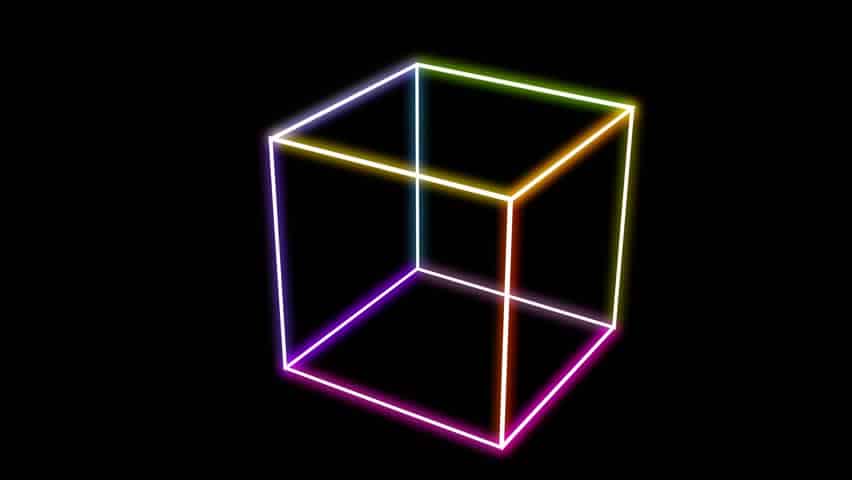 Email Marketing Regulations
We adhere to CAN-SPAM International best practices for our bulk email distribution.
We build GDPR & POPI friendly email marketing campaigns.
We do not provide opted in rental databases at this stage but can provide supplier details on request.
We also provide MailChimp marketing training workshops. Please contact us for more information.