When you fail to plan, you're planning to fail
Here's how we plan, prioritize, execute and maintain a website project build
Scope
A web developer will assess your requirements to develop the appropriate specifications for your project.
Plan
We help you identify, develop, and prioritize tasks to form a roadmap of execution for your project.
Design
Following approval on the planning phase, we will enter a design phase that might include prototyping.
Create
The build phase takes place in a staging environment that allows us to present the prototypes for feedback and approval.
Unit and System Tests
The functionality and features are tested against the initial requirements by a web developer.
User Acceptance Tests
The User Acceptance Testing (UAT) phase allows you to explore the staging version of your website for final approval.
Ready for Launch
Once you are 100% happy with your website, we migrate the site to PRODUCTION from STAGING and you can begin to bring in those conversions.
Maintain & Support
Websites require constant maintenance, support & marketing – Our web developers will manage those services for you under a monthly retainer.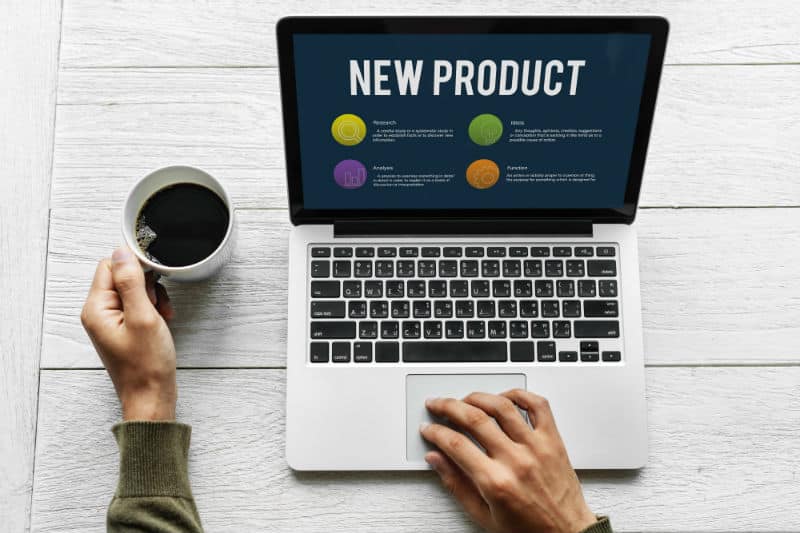 We understand that your needs are unique, so we design solutions with forward-looking technologies to solve your problems.