Google Ads
With over 50 years of combined experience, we CAN help you.
Google Ads are an important part of a short term strategy, especially when you have a short campaign period and/or need immediate impact. Through Google Ads, our specialists are able to offer many forms of paid online advertising.
Google Search targeted campaigns.
Targeting relevant Match Type keywords.
Incorporate as many relevant ad extensions as possible.
Search Remarketing campaigns that entice users who did not sign up to return to the site.
Focus keywords on terms related to your product or service.
Ad variation testing.
Incorporate Dynamic Search Campaigns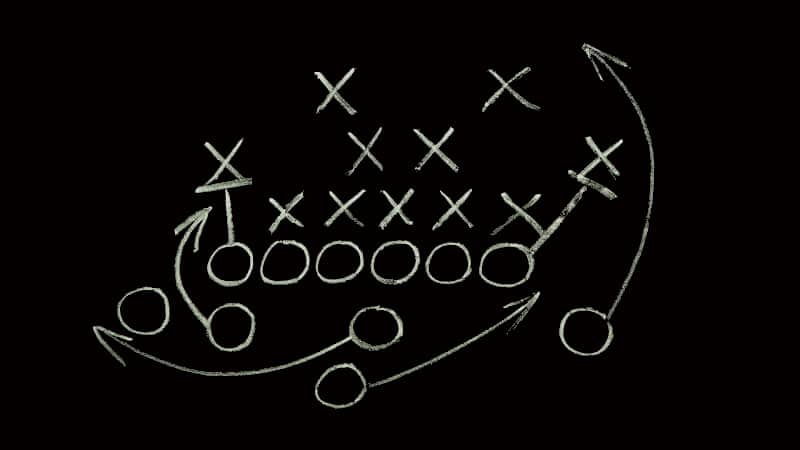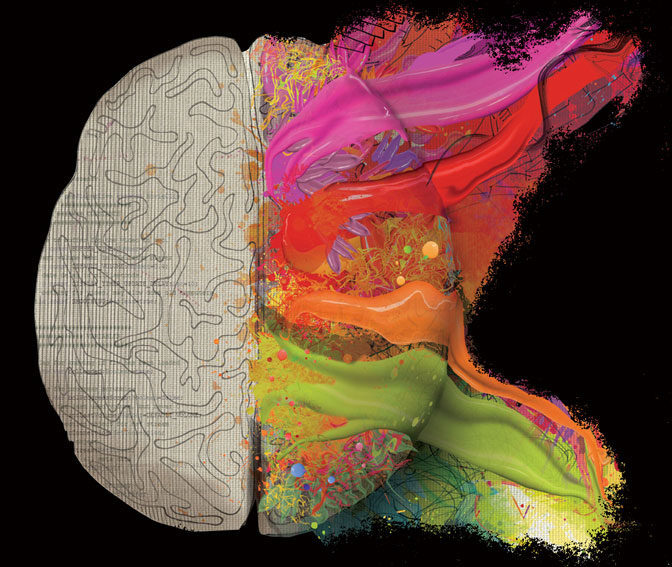 Our Paid Advertising Process
Existing Adwords Accounts
If you are active on Google Ads and related platforms, we will carry out a mandatory health check on your current PPC campaigns.
Market research and a detailed audit is performed on existing accounts.
From there, we determine your strategy and future campaigns including optimisation and maintenance.
New Adwords Accounts
If you don't have a Google Ads account, we provide introductory SEM (search engine marketing) workshops that will bring you up to speed on what's happening in the world of Internet & Search Marketing.
Once you're up to speed with "all things SEM", we'll discuss your needs and how we plan to align your Google Ads campaigns with your general marketing strategy.
We recommend an initial 3 month contract. This is the minimum time required to gather enough relevant data to begin to see growth trends.

Following the first 3 months, we will provide you with an option to renew, or extend, your contract. We suggest a 12-month contract to get the most out of your AdWords. AdWords does require the continuous monitoring, and gathering of data to establish trends, refine the keyword selection, add negative keywords, test and change ads to focus on targeting the most relevant users as well as analysing and optimising according to the different devices that yield the best results, hours of the day that convert the most, days of the week, etc.

From this data we are able to start compiling year-on-year comparisons which allow us to drill down into very specific audience targeting.

Budget, strategy and goals can be amended at any time.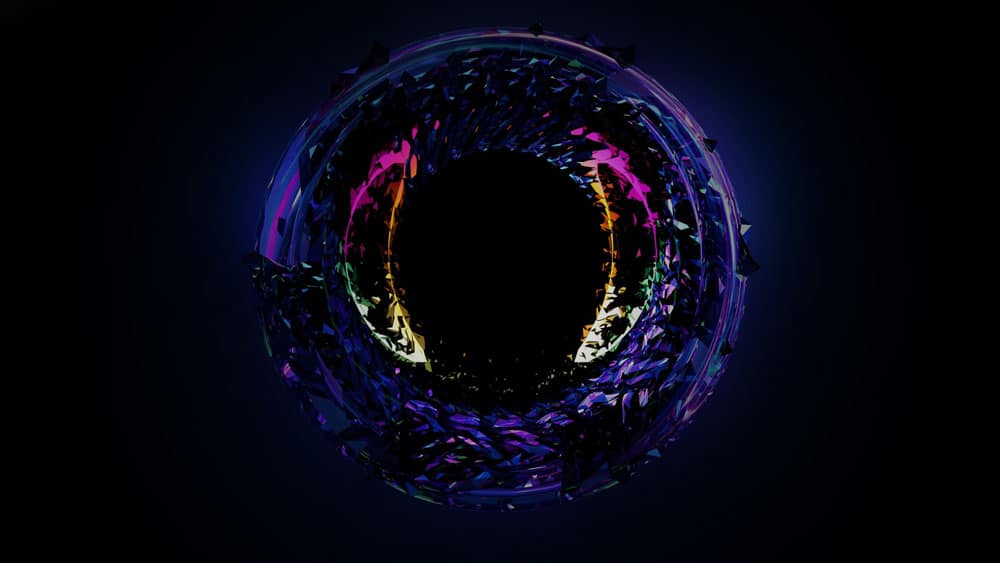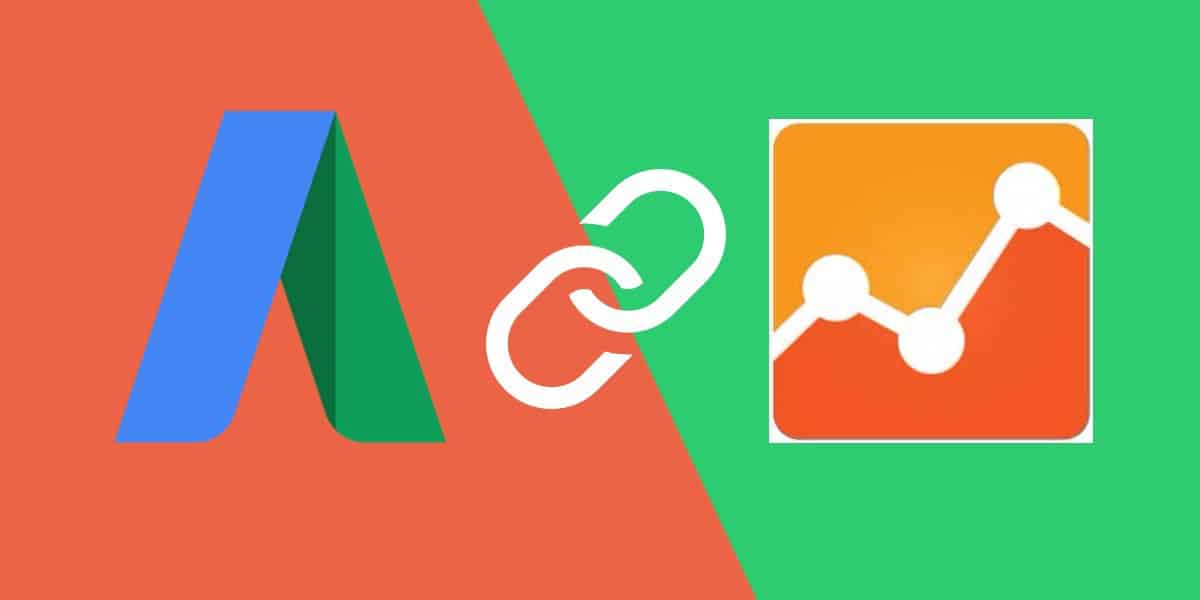 Access to your existing Google Ads account.

Access to your existing Google Analytics account.

Access to any Google product that links to Google Ads, such as Google Merchant Center.

Any suggested keywords and insights that you have from your industry experience.
PPC in Combination with other Marketing Efforts
Google Ads is just one element of a successful business marketing mix. It works hand-in-hand with Search Engine Optimisation (SEO) and the optimisation of the specific landing page that you are driving traffic to. Other elements of a marketing mix should include a targeted social media strategy, website content; such as landing pages and blog posts, as well as mailers (email newsletters).
All these elements assist in the Quality Score which is a score given to keywords based on the multiple factors mentioned above.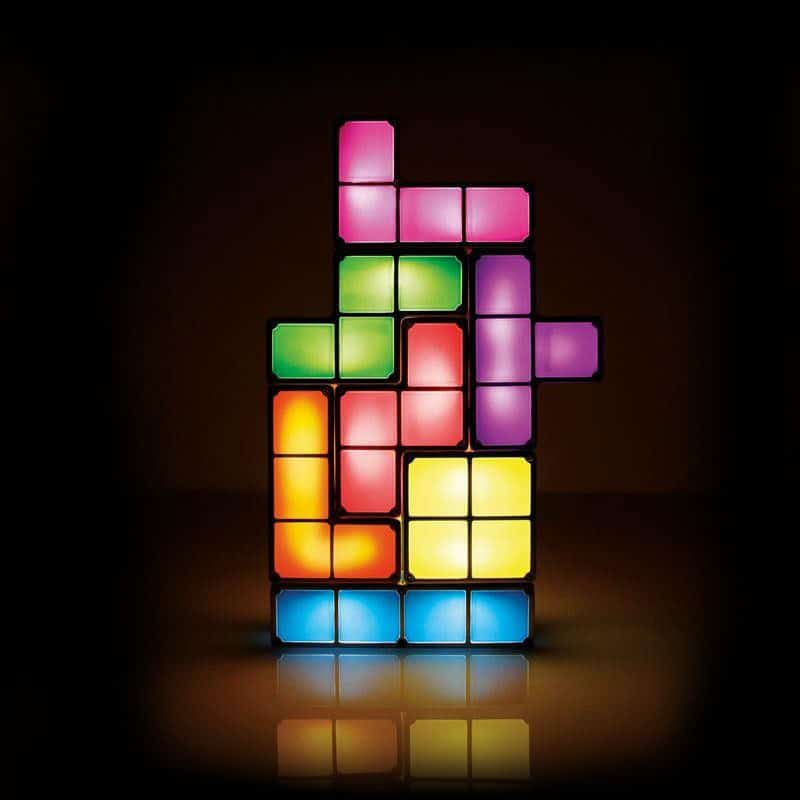 Google Ads Campaign Setup
Campaign setup is a once-off task and is calculated against the complexity of the task. This is generally a 5-hour task that is charged at an hourly rate.
Google Ads Campaign Audit
The analysis and feedback involved in a campaign audit normally take 2 hours to complete and is charged per hour.
Google Ads Campaign Monthly Management
Fees for monthly campaign management are calculated in one of two ways: We either opt for a minimum flat fee of 5 hours, or we opt for a percentage of your ad budget when that percentage total exceeds the minimum flat fee. We will also discuss and negotiate lower fees when that budget is exceeded.
We would be happy to estimate on either creating dedicated landing pages/funnels or optimising existing landing pages for SEO and performance.