Wix Websites
As a Wix Partner Agency, we can help you create your perfect custom Wix website.
Benefits of using Wix
Wix is a popular website builder that offers a variety of benefits for businesses and individuals looking to create a professional online presence. Some of the key benefits of using Wix include its user-friendly drag-and-drop interface, extensive selection of customizable templates, and built-in features such as SEO optimization and mobile responsiveness. Wix also offers a range of tools and apps for e-commerce, social media integration, and other functionality, making it a versatile and flexible option for businesses of all sizes. Additionally, Wix provides 24/7 customer support and a range of pricing options, including a free plan, making it an affordable and accessible option for those looking to create a website quickly and easily.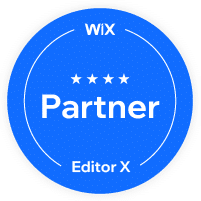 Looking to build a professional website that's both visually stunning and functional? You've come to the right place. Our Wix Development service offers custom Wix website design and development using the Wix platform, ensuring that your website is tailored to your unique needs.
Our team of experienced developers and designers can create either a Wix website or e-commerce store that showcases your brand, products, and services in the best possible way. From customising templates to creating new designs from scratch, we'll work with you to ensure that your website is optimised for user experience and search engines.
We understand the importance of having a website that's easy to navigate, fast-loading, and mobile-friendly. With this we ensure that all of our websites are optimised for SEO and built with responsive design, ensuring that your website looks great on all devices, from desktops to smartphones.
Semantica Wix Development Solution
Custom Wix Website Design & Development (From start to finish)
Wix Template Customisation
Mobile Optimisation
Search Engine Optimisation (SEO)
E-commerce Store Builds, Maintenance & Solutions
Website Maintenance & Support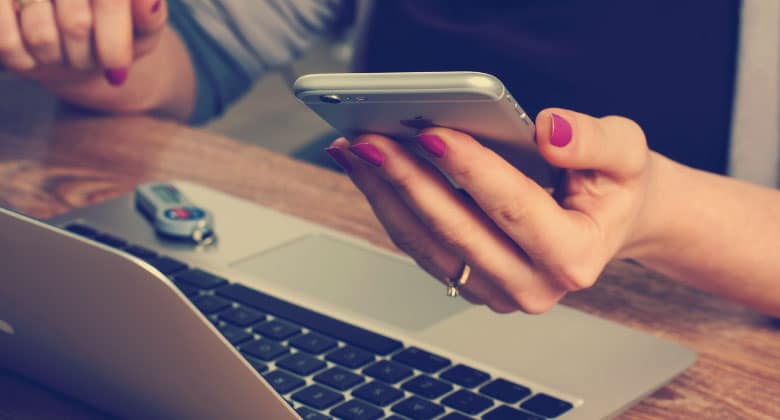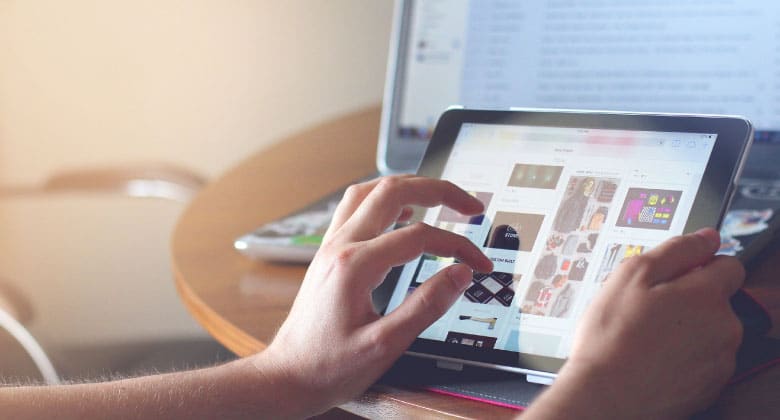 With customizable templates and a drag-and-drop interface, users can easily design a free Wix website without needing extensive technical skills. Wix also offers a range of features tailored for the South African market, including support for multiple languages and payment methods, and local integrations with popular social media platforms. Its e-commerce capabilities make it an ideal choice for small businesses and entrepreneurs looking to sell their products online. The Wix website builder also offers a range of apps to enhance website functionality, and its logo maker tool allows for easy brand identity creation. Wix pricing plans cater to different business needs, and website designers can use Wix templates to create a website design that aligns with their clients' brands.
We at Semantica are an experienced Web Development and Marketing agency offering website design, coding, SEO, content creation and more for Wix. Let us take care of your vision.