Social Media Marketing
Target and capture the attention of your ideal audience through Social Media.
Social
Media
Marketing
Service
in
South
Africa
What is social media marketing? Social Media Marketing (SMM) is the process of using social media channels to create awareness for your company, products and services.
Your social media marketing plan will determine how you'll share content on social media, as well as how you'll keep tabs on which kind of content performed best so that you can replicate those efforts using similar tactics in the future. Each Social Media Marketing Strategy is different and depends on factors such as business objectives, budget, available resources, and competitors' strategies. Social media marketing gives businesses the opportunity to connect with existing and potential customers in a more appealing and effective way.
Get started with your social media marketing strategy now to increase brand awareness, website traffic and sales.
Social Media Marketing Services
Social Media Page Creation & Uplift
We can create a complete and informative page for your business on any social media platform. Already have a social media page? We'll do an analysis of what it is lacking and uplift it for your audience.
Facebook Ads
Statistics show that Facebook has over 1.79 billion active users who spend 40 minutes or more on the site every day. With Facebook Ads Manager, we'll create custom ads that pinpoint your ideal target market for increased traffic to your website and return on investment (ROI).
LinkedIn Mail & Feed Ads
LinkedIn sets itself apart from other social media platforms with how its members share what they know with others through their business backgrounds, work histories, skills, experience, and affiliations. Being a B2B platform, LinkedIn gives you the opportunity to connect with different companies, industries, people with specific job titles, skills and more.
Twitter Ads
Millions of people use Twitter to find out what is happening in the world on a daily basis. Have people willingly divulge their experiences with your business, recommend your brand/products to others, and promote your business through their own channels.
Instagram Ads
Instagram is one of the leading Social Media platforms with over 1 billion active users. The engagement rate on Instagram is higher than any other social media platform. We create alluring Instagram ads that guarantee maximum exposure for your brand.
TikTok Advertising
As the most downloaded social media app of all time, TikTok is an app that every business should be advertising on. We can help you reach new demographics, convert visitors into customers and get your brand in front of new prospects with TikTok.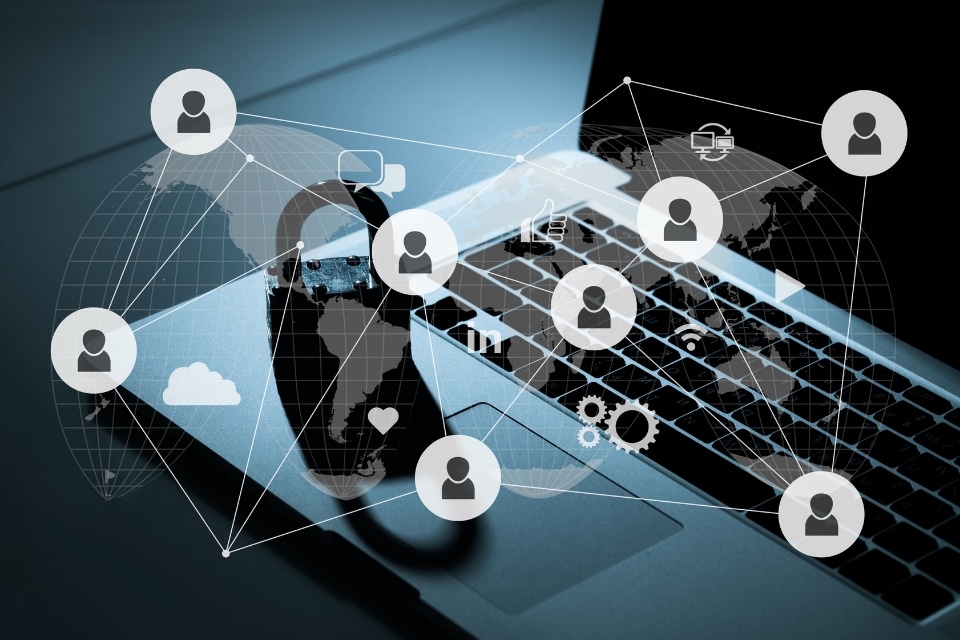 Social Media Content Development
Increase conversion rates and brand awareness with creative ad copy and posts on your social media page. We create engaging copy for your ad campaigns and day-to-day posts with the help of our expert in-house copywriters. Bring your social media page to life with basic video and animated GIF editing too!
Community Management
We'll engage with your community online. We'll reply to comments, answer their questions and build relationships with your followers.
Social Media Marketing Strategy
We can develop a successful social media marketing strategy by an in-depth analysis of your strengths, weaknesses, customers, competitors and more. This includes a complete competitors analysis to determine the strengths and weaknesses of your competition on social media.
Reporting & Insights
We provide actionable insights relating to your Social Media performance on a regular basis. We'll help you analyse and optimise your ad campaigns to ensure you are always ahead of the game.