The aim of marketing is to know and understand the customer so well the product or service fits him and sells itself
How we provide a helping hand
Assess
We help you define your target audience, refine your business goals and analyse your market share against your competitors.
Targeted campaigns
Depending on your website goals, we use targeted strategies and ads on the relevant platform to drive converting customers to your site  
Report
We are able to provide monthly reports that will ensure a return on investment and guide optimisation that drive conversions.
Expand
Expand to various other platforms such as Facebook ads, Linkedin ads, or expand targeting by incorporating Ramarketing campaigns, Shopping campaigns and more.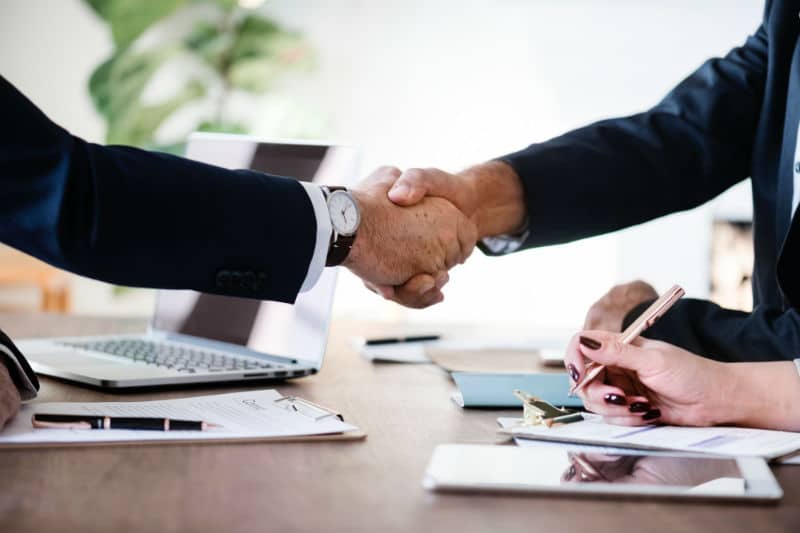 Discover the power of PPC to drive sales and bring in new business fast.
Paid Advertising Services
PPC Campaign Audits
If you are active on paid search account on any platform, we will carry out a mandatory health check on your current PPC campaigns.
Market research and a detailed audit is usually performed on existing accounts and presented in a consulting workshop.
From there, we determine your strategy and future campaigns including optimisation and maintenance.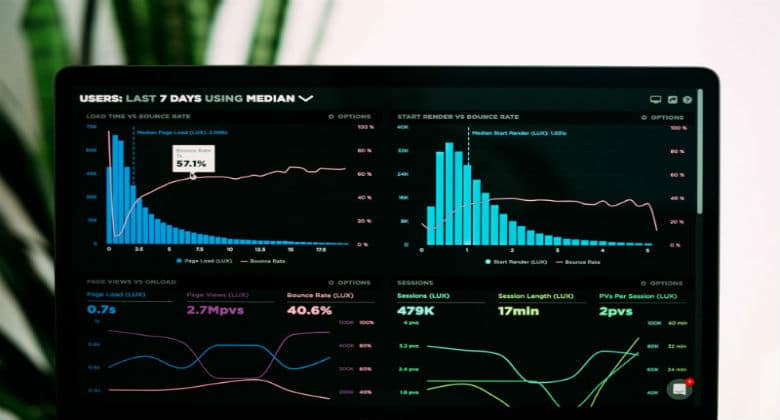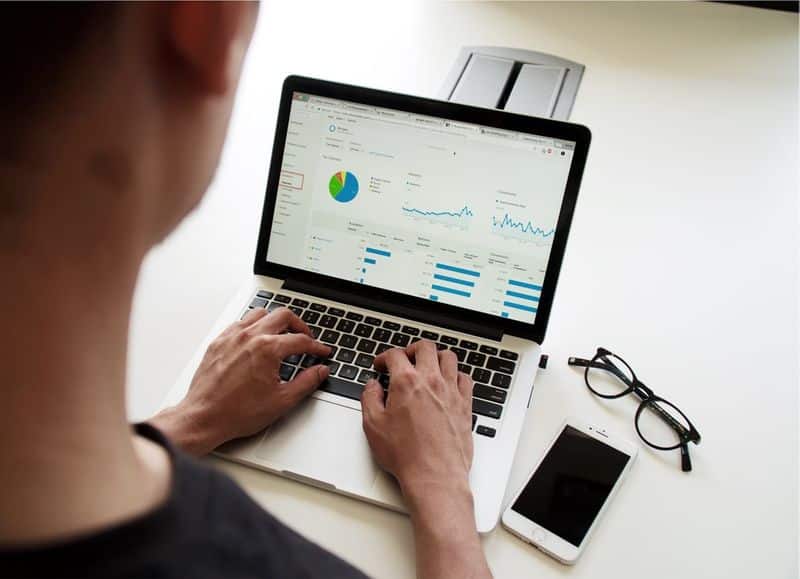 SEM Workshop
If you don't have Google AdWords, we provide introductory SEM (search engine marketing) workshops that will bring you up to speed on what's happening in the world of Internet & Search Marketing.
Once you're up to speed with "all things SEM", we'll discuss your needs and how we plan to align your PPC campaigns with your general marketing strategy
Recommendations
We recommend an initial 3 month contract. This is the minimum time required to gather enough relevant data in order to be able to make accurate optimisations and measure performance garnered from the changes made.
Following the first 3 months, we will provide you with an option to renew, or extend, your contract. We suggest a 12-month contract to get the most out of your paid search campaigns. While the time on ROI is quicker than any organic growth channel, paid search does require the continuous monitoring, and gathering of data to establish trends, refine the targeting, add negative keywords, test and change ads to focus on targeting the most relevant users as well as analysing and optimising according to the different devices that yield the best results, hours of the day that convert the most, days of the week, etc. From this data we are able to start compiling year-on-year comparisons which allow us to drill down into very specific audience targeting.
Budget, strategy and goals can be amended at any time.