Service to Measure Your SEO Performance
On-page SEO Check
We will check your ebsite for technical SEO errors like title hierarchy and HTML tag optimisation.
Explore
Based on your website data we determine what elements will drive conversions, from colour usage to visuals and positioning of elements.  
Advise
We provide you with a roadmap of solutions that will guide your company in reaching your business goals.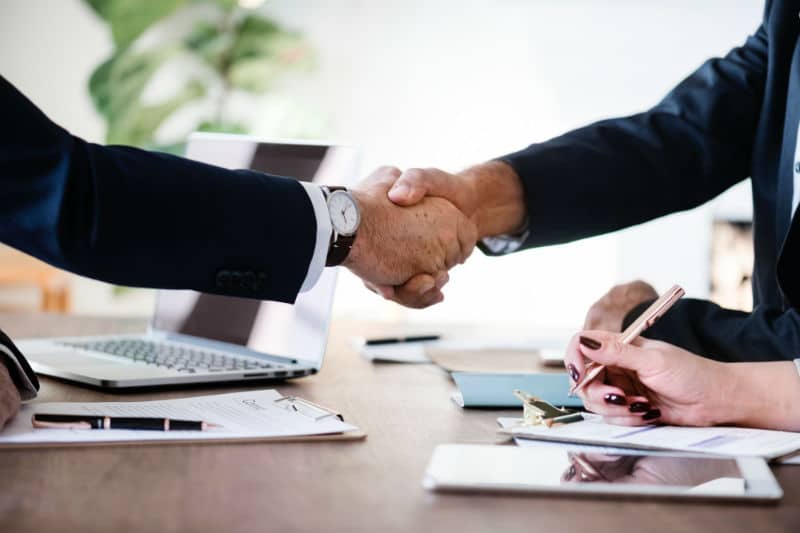 In partnership with you, we create and maintain successful strategies that empower your business.
Digital Consulting Services
Website and Web Application Audits
We audit websites and web applications, checking a variety of factors which ensure that your website adheres to industry best practices and is user-centric.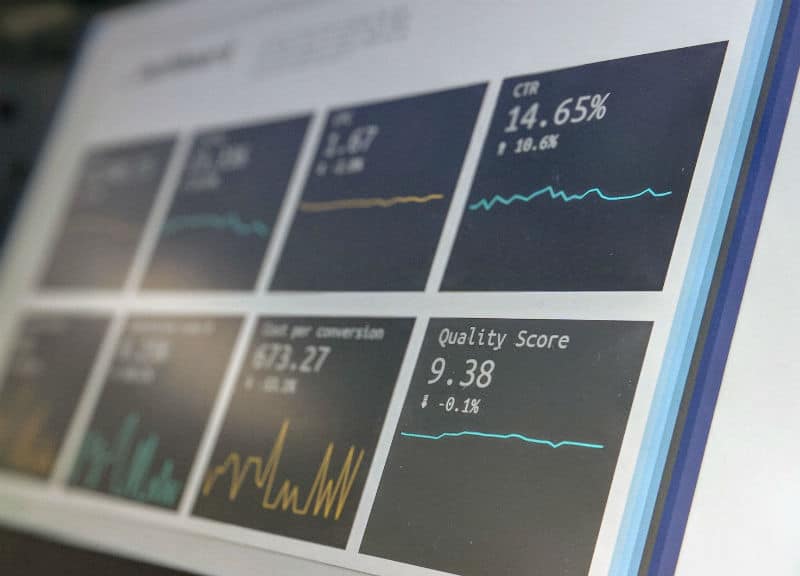 SEO Audits
Our SEO analysis tool, Ahrefs, will provide a clear roadmap of on- and off-page tasks that will improve your organic search engine rankings.
UX/UI Analysis
We analyse websites and suggest changes that will make your website useful, usable, desirable, findable, accessible and credible.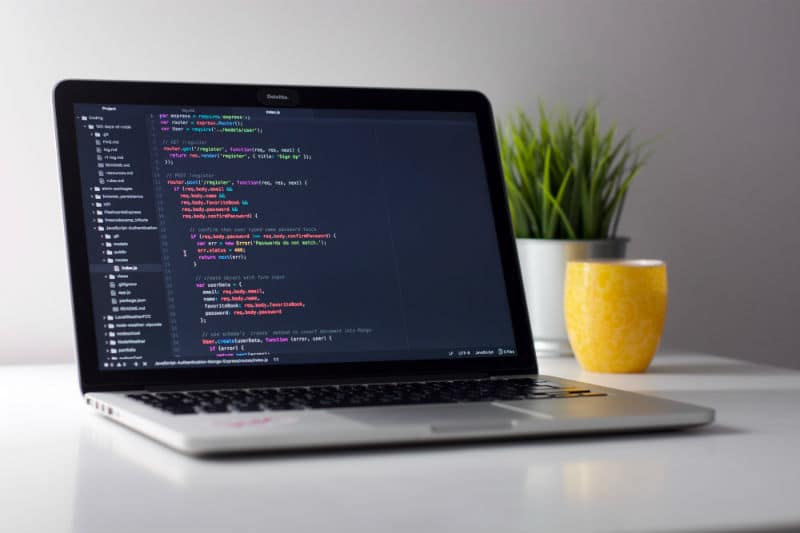 Website Technical Architecture
We plan and design technical and functional specifications for websites ensuring that all your website requirements are met in a logical layout that identifies any technical constraints, vital functional aspects, visual appearance based on your brand identity and appropriate security parameters.
Market Research
We conduct data research & market surveys as well as analyse your competitors, while identifying your user's needs and preferences for targeted web development and marketing strategies.
Digital Marketing Strategy Research
We provide comprehensive research including competitor analysis, audience research and develop content strategies to create targeted marketing campaigns that drive conversions.