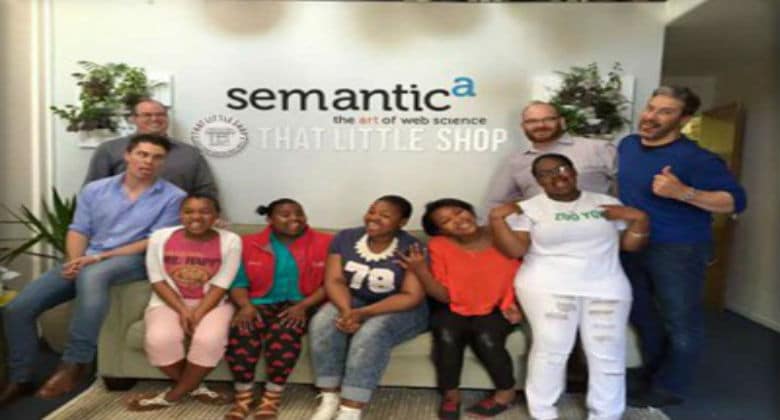 What will they be working on during their time with you? Each group from Code
The internet is a weird and wonderful place. There is a multitude of useful websites offering a range of services and entertainment. Many of these sites, however, remain undiscovered.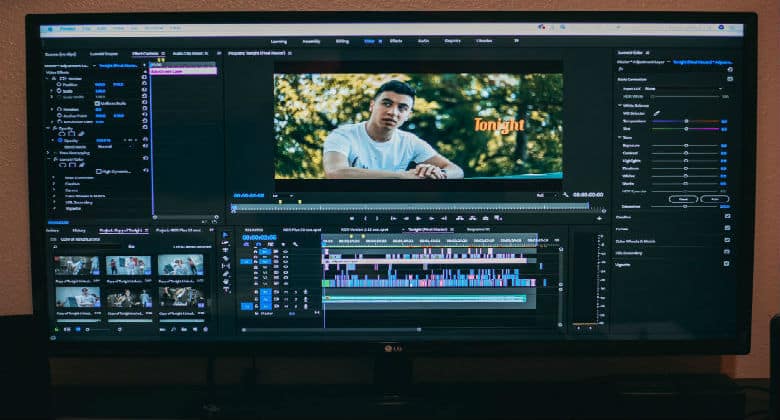 Many companies regularly make use of image sharing accounts like Pinterest or Instagram. When using these sites, especially for business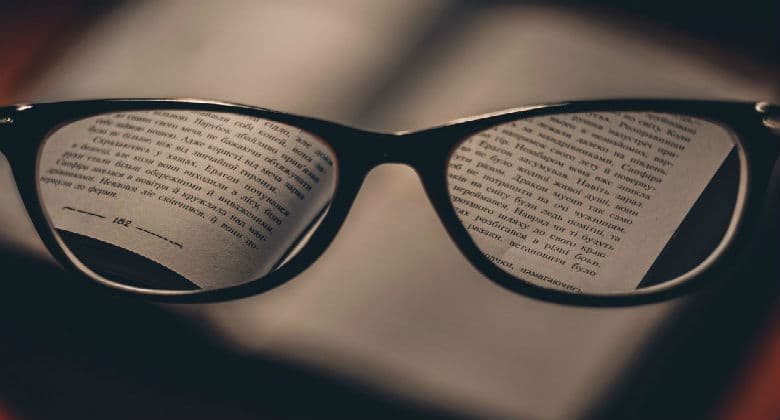 Everywhere we go we get bombarded with ways to procrastinate, and the internet is no exception. Between pop up ads for addictive browser games and endless articles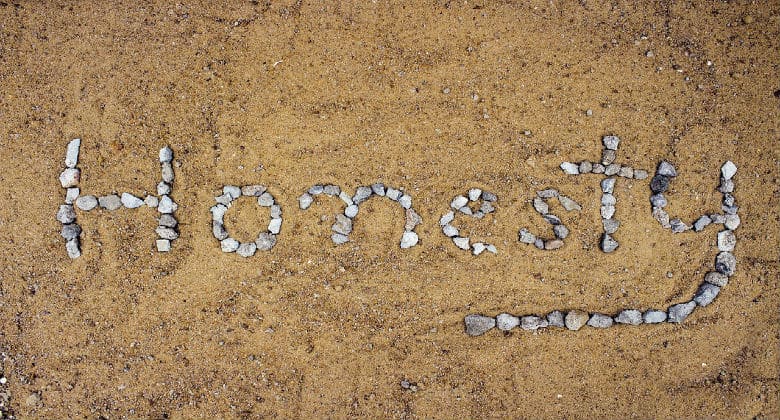 How honest are ads? You've heard the saying: Honesty is the best policy.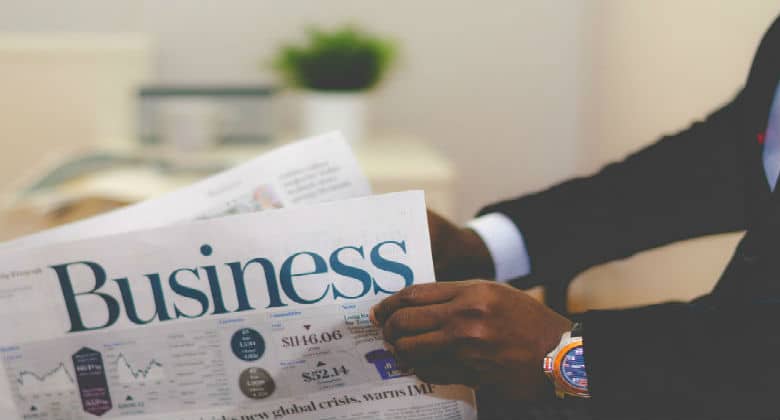 How to tell if you're in advertising Do the words "brief" and "time sheets"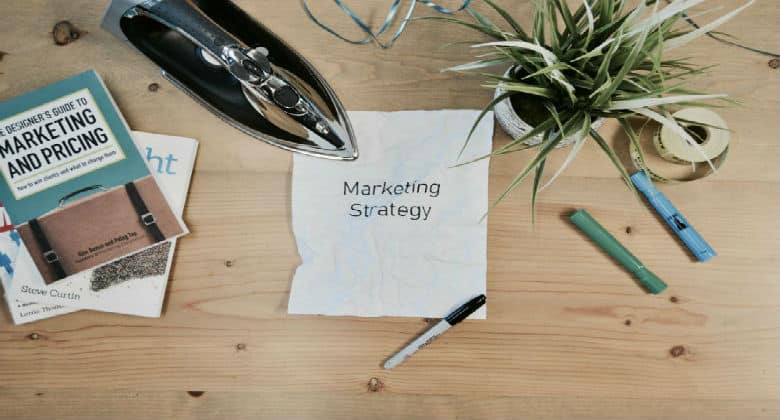 When the term "meme" comes to mind, few people automatically think of marketing. Perhaps you should.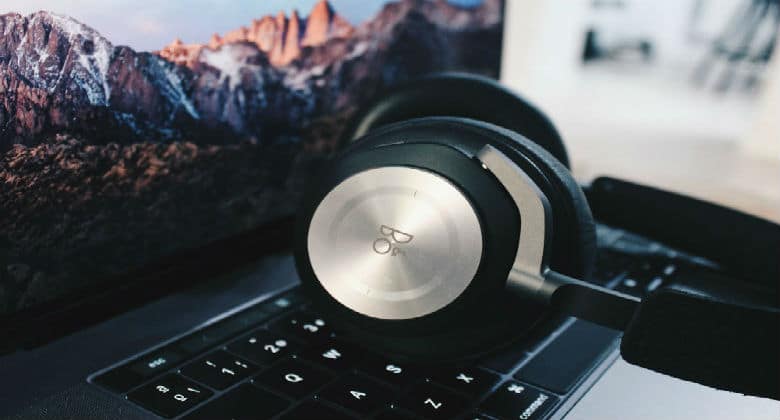 There's no denying that image placeholder services are useful.