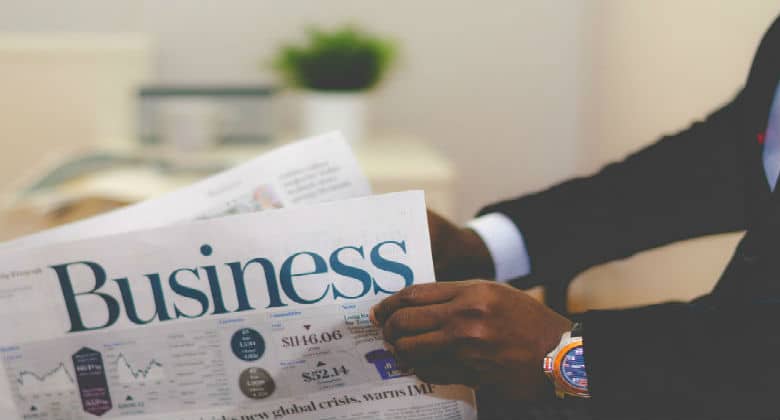 Advertising Folk: are you one of them?
How to tell if you're in advertising
Do the words "brief" and "time sheets" fill you with dread? Does your heart sink into your shoes at the mere mention of "insights"? If you answered yes to these questions, chances are good that you work in advertising!
Certain words take on different meanings if you've been in the advertising business too long. Even seemingly innocent terms like "lunch" and "doctor's appointment" have underlying motives in the advertising world.
Popular site Buzzfeed recently posted a revealing list documenting this very fact. Delightfully illustrated with hilarious images from the show Mad Men, the list features many truths that anyone in the advertising world will find relatable, whether they're copywriters, designers or PR people.
Different strokes…
Sit back, and take a break this Friday and browse through the list: http://bzfd.it/1z3dRHo. If you're in advertising you'll be sure to relate to something, from the horror of "clients" to the sad truth about "raises". If you're not in the business, you'll find out why advertisers have the best holiday parties, and why seminars are such joyous occasions. At the very least, you can be sure of this: advertising folk are just different!
Source: