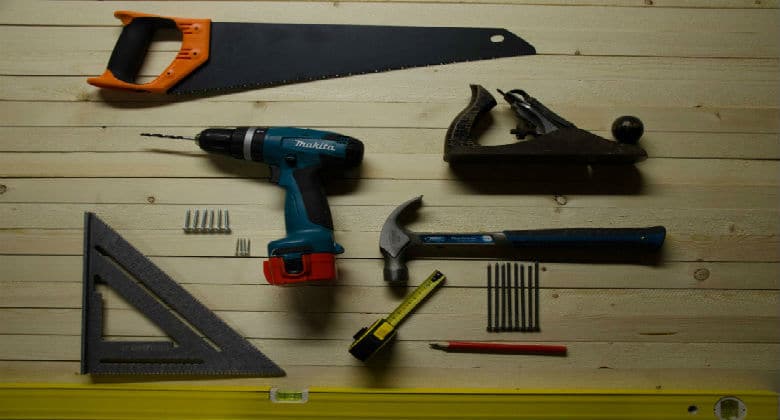 Best new design tools 2014
What's new for design?
The world of design is constantly evolving. What's hot one week, might be considerably cooled down the next. With the only constant being change, it's easy to miss out on useful new design tools. What if the answer to all your woes exists, but you have no clue where to look?
Lucky for us the folks over at Webdesignerdepot.com have compiled a list of the hottest new design tools. This handy list gives you the skinny on useful new web apps, CSS tools, software, pattern tools, and even great new fonts! With many of the resources being low cost or even free; any design guru or developer are sure to benefit!
High-level help with CSS
Need straight forward, but advanced CSS help? We've got just the thing! Written by Harry Roberts, CSS Guidelines is a collection of elevated principles for writing scalable and manageable stylesheets.
No fail email templates
Short on time, but stacked up on emails to send? Enter Transactional HTML Email Templates. This collection makes it easier to create everything from emails and receipts to support requests and password resets. Fully functional in desktop, mobile, and web based email clients, it's sure to make your day headache free.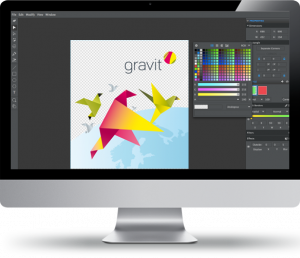 Big design in a little package
Although still only available as a Beta release, Gravit is set to take the design world by storm. An open source tool, Gravit offers full scale design in an app-size format.
In the mood for good design
Let your imagination run wild with the help of GoMoodboard.com. This free moodboard creator lets you create and share moodboards on whatever inspires you at the moment. Start from scratch on a blank one, or use one of their handy templates.
Listen in on responsive design
A few weeks ago, we did an article on responsive design. For those who want to know more about the subject, give the Responsive Web Design Podcast a listen. The podcast is filled with good advice and tips from people who have worked on responsive designs for prominent websites.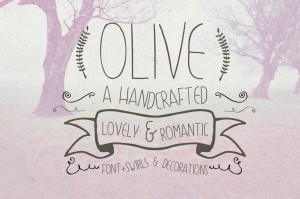 Add some romance to your design
We would be amiss if we didn't include the stylish new Olive font. Hand drawn and romantic, it is ideal for wedding invitations, blogs or anything that needs a feminine touch!
Whatever your design needs may be, there's something out there for you. Have a look through the entire list, and get inspired!
Source: