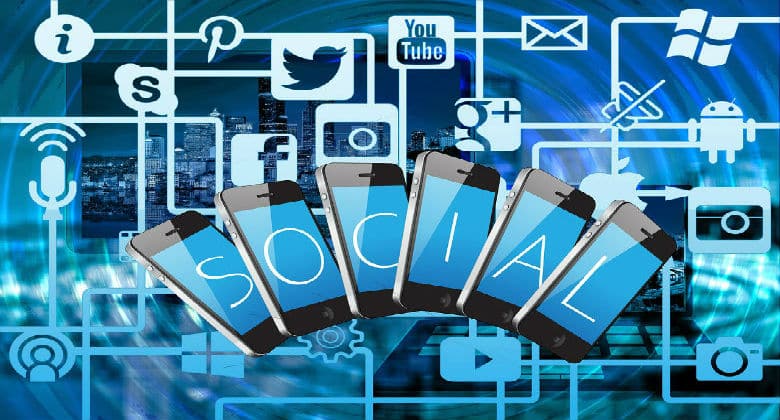 Don't neglect your social media!
Do you neglect your social media? You shouldn't!
Companies often make use of social media networks to interact and engage with their clients. It is a useful space for clients to compliment or complain, and for the businesses themselves to better understand their audience. Different networks offer different ways of expressing your views. The audience each network attracts also varies. Therefore, depending on the size of the business, companies often have as many as 15 different social media accounts.
With the wide variety of social media networks available, it's easy to fall behind on your updating and sharing. But you shouldn't neglect your audience. Hootsuite recently wrote about the pitfalls of avoiding your updates, with advice on how to better manage your accounts. Here are some of the reasons not to neglect your social media: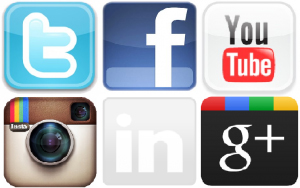 It sends the wrong message
When you neglect your social media network, it reflects badly on your company. Customers follow and friend businesses expecting updates and information. When you still have a default profile picture and only post sporadically, it sends a message that you don't have time for your clients. An unfinished and bare profile can make your company look amateurish and unprofessional.
It could cost you customers
Social media offers a convenient platform to air your views. Many people would rather reach out to the company via their official Twitter of Facebook profile instead of making a phone call. Addressing and rectifying criticism publicly makes you seem professional and competent. When you ignore your audience's feedback, you risk losing not only followers, but potential clients.
Unfortunately it is easy to lose track of your social media networks, especially if you have many. A profile doesn't have to be completely abandoned for you to feel the negative effects either. A drop in posts and replies is enough to be considered neglect.
Later in the week we'll post a follow up article on ways to make sure you stay on top of your accounts. Be sure not to miss it!
Source: