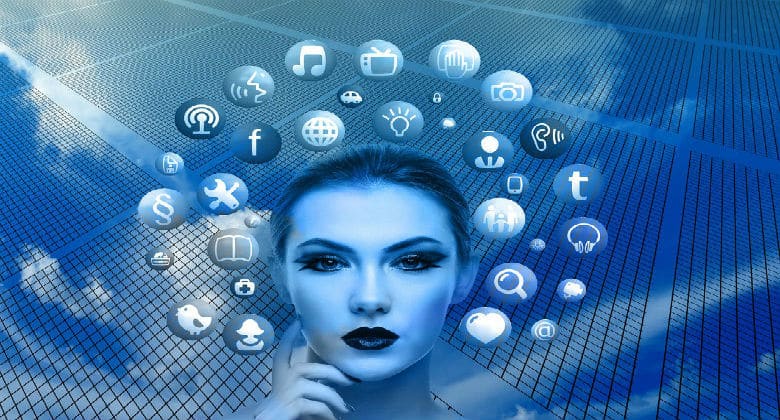 How to manage your social media
Why social media is important
Earlier this week, we posted about how ignoring your company's social media accounts could damage your business. Social media is a convenient platform used by many to reach out to businesses. Neglecting your audience could result in creating an unprofessional and amateurish image of your company. What's more- it could cost you customers.
Companies often follow and maintain many different social media networks. According to the eBizMBA Guide, there are currently 15 social networking sites with over 30 million unique monthly visitors. Depending on the size of your business, your company could be following as many as half of these. It's easy to imagine how your posts and replies could start slipping! Hootsuite recently published an article on the dangers of ignoring your social media. Here are some of the ways you can stay on top of your accounts: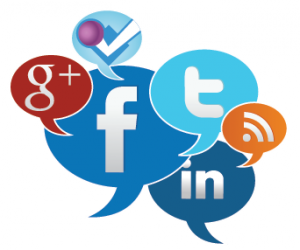 Know where your audience is
Different networks attract different audiences. If you choose to focus on a network that isn't the top choice for your audience, your social media presence could suffer. Make sure you choose to interact with clients on a network that mirrors your company's objectives. Also, be sure you follow your customers on the network of your choice. Decide on your target audience and research their preferences. If you are trying to connect with a professional crowd in the marketing industry, LinkedIn is the obvious choice. For a younger, hipper audience, a site like Twitter would work best.
Create a schedule
Once you've selected an ideal social media network, the next step is to manage it effectively. An efficient way to this would be by creating a content schedule. Gather useful content your audience would be interested in, and set it aside to publish on your social networks. This is a great way to keep track of planned posts across all of your company's profiles. Once you've set up a content plan, you can start scheduling Twitter messages and other posts. This ensures your profile doesn't become dormant.
Use a social media management tool
The easiest way to stay on top of your social media is to use a management tool. A site like Hootsuite allows you to keep track of various networks in one place. It works well with the strategy of planning ahead, and you are able to monitor, engage and converse with your audience with ease.
Following these tips will make sure you never neglect social media again!
Source: