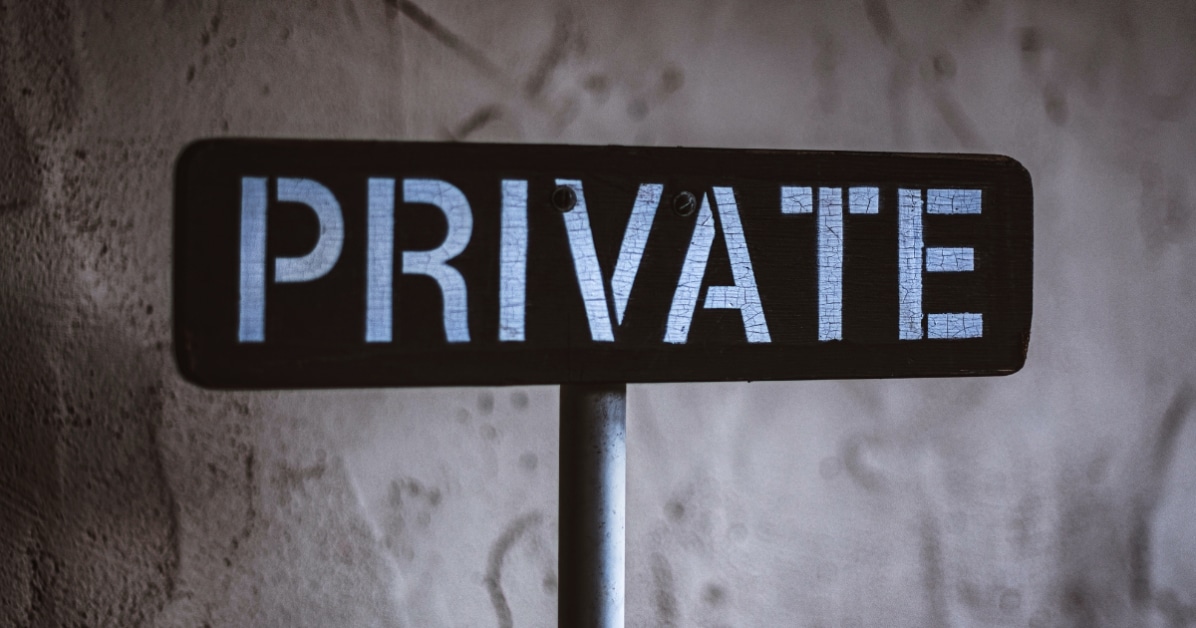 POPI is shorthand for the Protection of Personal Information. Regardless of there being a law in place or not, organisations need to consider how best to secure the personal information they capture, manage and store in their databases.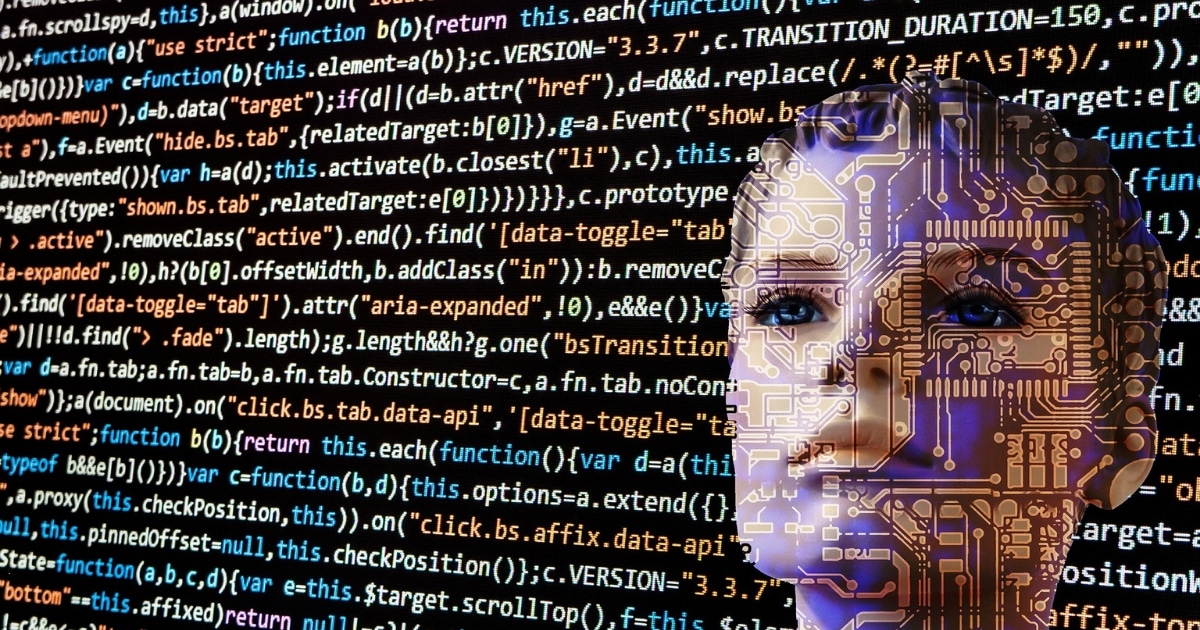 The age of Artificial Intelligence is upon us, and it is here to stay. A number of us are already living with AI, with an array of algorithms that control most of our electronic devices, however, we are yet to see how AI will truly influence our personal and professional lives.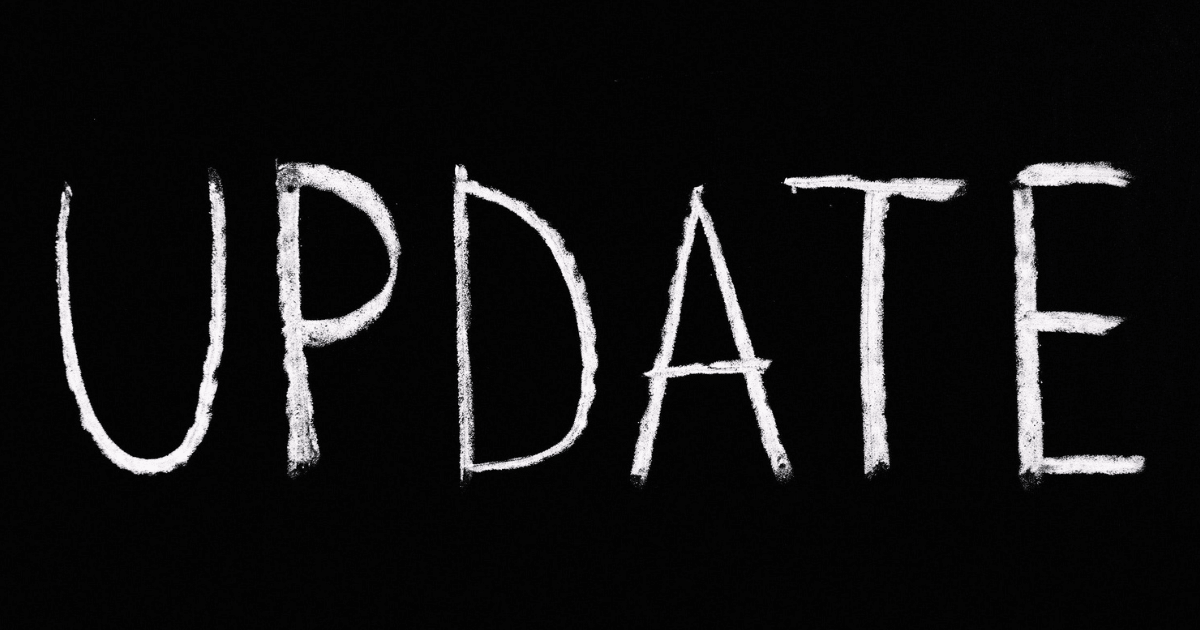 WooCommerce has detected a critical vulnerability in the system, and a forced update is being rolled out to repair the issue. Here's what you need to do.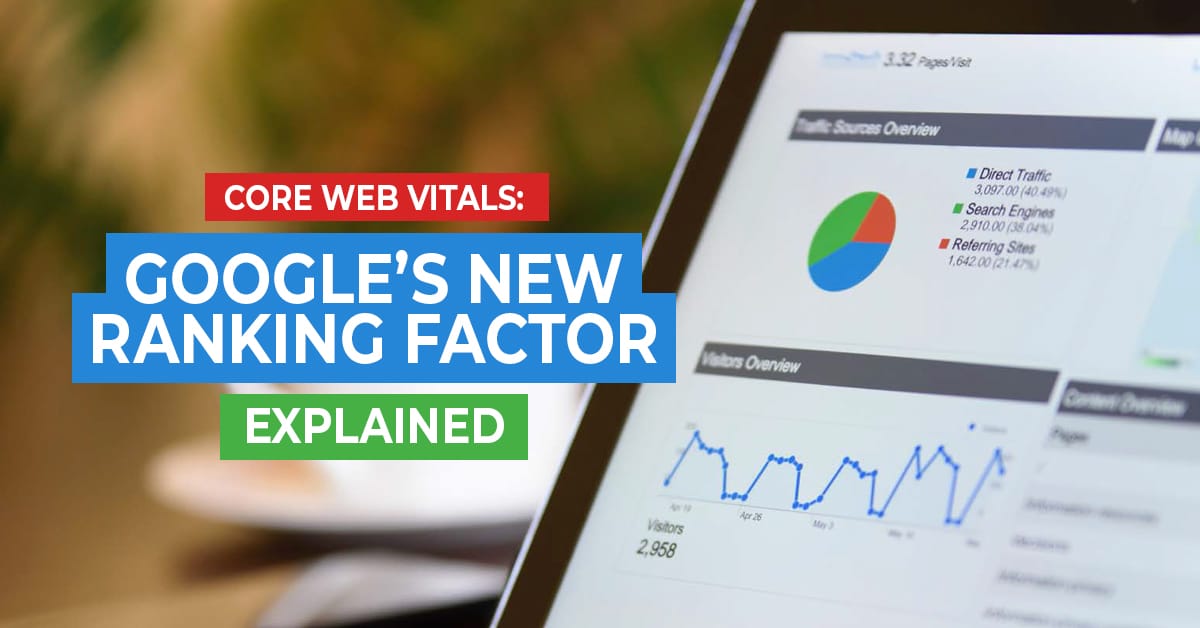 Web page speed has now become a more important factor for SEO. On May 28, 2020, Google introduced Core Web Vitals. Starting in mid-June, it will become an important part of Google's ranking signals. Core Web Vitals are the user experience needs that all websites should strive to meet. It will give website owners the opportunity to boost their rankings, but only for those who can get it right.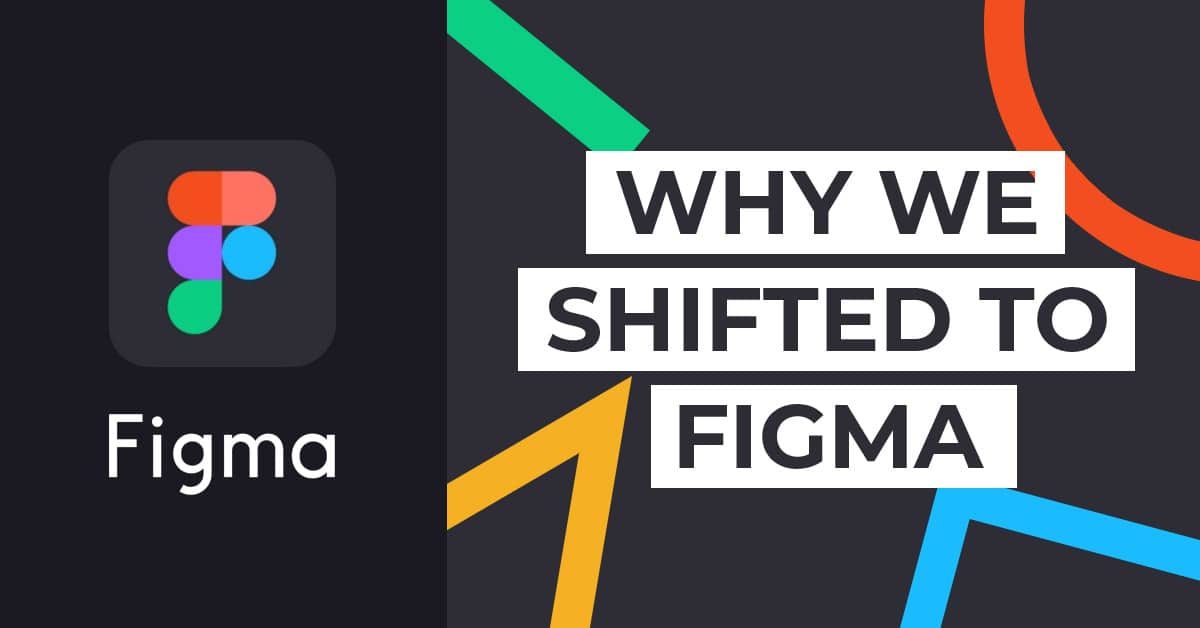 Over the last 2 years we've done almost all our UX/UI designs with Figma. From wireframes to high fidelity designs to building prototypes we've done it all. In this article we break down why Figma has changed the game and how this benefits you as a client.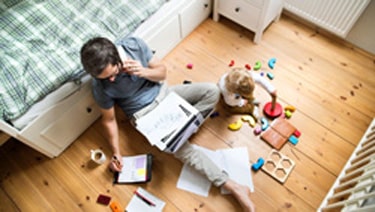 Dear Semantica Clients, We are continuing to give you the attentive and professional service we