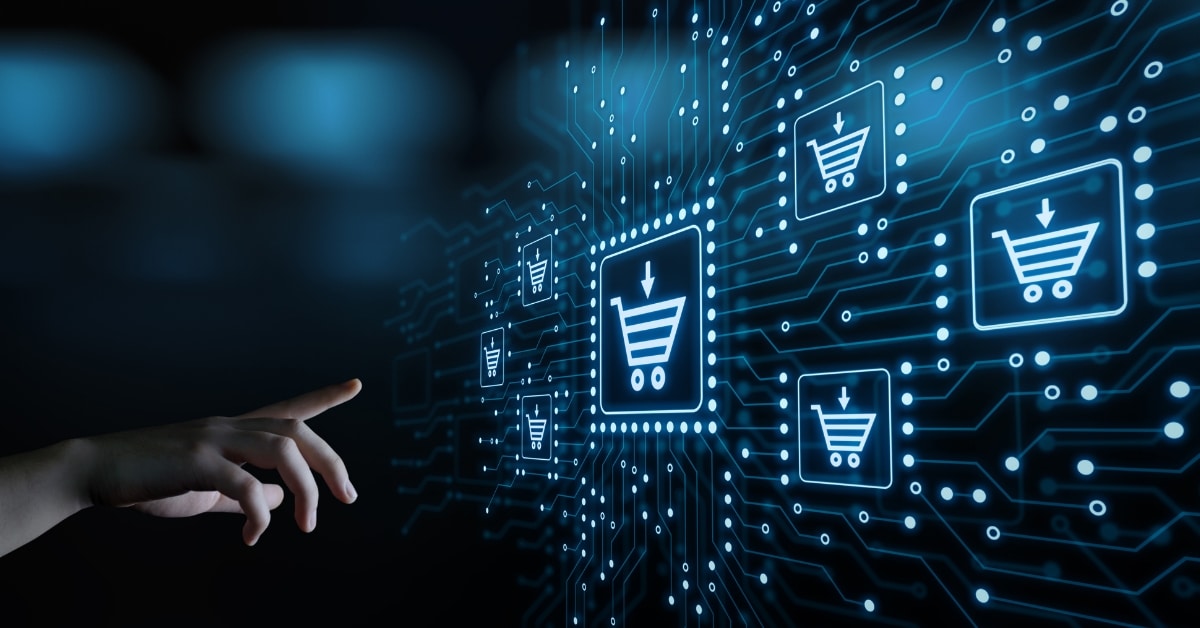 Local E-commerce Performance in 2020: Amidst a Pandemic
As the South African economy recovers from the economic recession due to Covid-19 and strict lockdowns, e-commerce adoption rates soar. While some retailers may struggle to hit their company growth targets this year due to cautious consumer confidence and new competition, it's estimated that the e-commerce industry will have a growth rate of 8.16% annually, with the projected market volume being US$6.898m by 2025.
While e-commerce continues to grow, so too does the need for businesses to ensure they have a multi-platform presence in order to keep up with the increasingly competitive market. We take a glimpse into how the worldwide pandemic has shaped consumer behaviour, and examine payment data related to PayFast's e-commerce engine to look into the current and increasing digital adoption rates for the foreseeable future.
The Rise of the Local E-commerce Sector in 2020
The retail industry took a huge knock with the Covid-19 pandemic in 2020, and with these disturbances, businesses and purchasers have had to adapt to new opportunities online.
Between April and May in 2020, PayFast saw an incredible growth rate of 100% in online transactions. This was the highest peak in online transactions that they'd ever seen in a 30-day period. The growth in the e-commerce share of the retail sector is seen across the globe, with the USA seeing an increase of 16% to 27% within 8 weeks after lockdowns were implemented.
The average growth of the e-commerce sector has been 25-30% annually for the past 5 years. In recent years, this sector has been characterized by a predictable surge in online purchases which hasn't been interrupted by any major events. The overflow came when businesses were forced to focus more on e-commerce or face shut down due to the pandemic. This is a small sector that's growing fast and seems highly unlikely to slow down any time soon.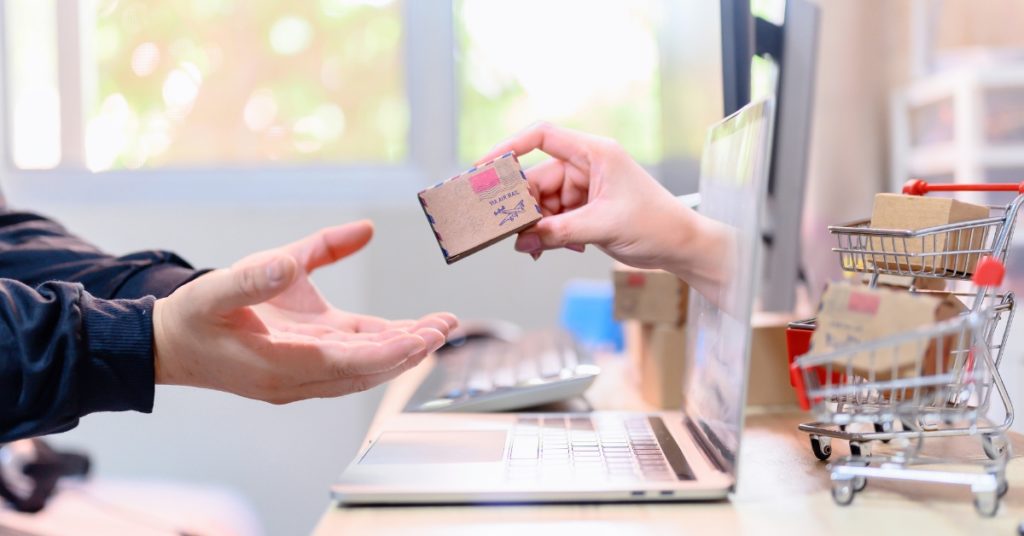 The Impact of COVID-19 on Online Business Owners
In 2020, PayFast released a survey they conducted to understand the impact that the pandemic and the national lockdown had on the e-commerce sector in South Africa.
PayFast discovered the following:
Most of the respondents had already been running their online businesses for five or more years (41%), and 20% of the respondents had only started their online businesses in 2020.

With online shopping being widely used during the lockdown, 45% of business owners who were negatively impacted by COVID-19 were able to make changes to their

business models

according to customer needs.

86% of the respondents had less than 10 employees, falling within the

small & medium-sized (SME)

sector, and were the hardest hit by the pandemic.

64% of merchants saw an increase in mobile shopping during the lockdown.

60% of merchants noticed a shift in sales from physical outlets to online shops. 70% of merchants noticed the shift between April and June, and for 21% of the merchants, it occurred between July and September.

The top 3 challenges faced by merchants were trading restrictions due to lockdown, cash flow problems and declining sales

57% of merchants had only online stores, while 31% had both an online store and a physical outlet. The integration of e-commerce into existing physical businesses is fast becoming a favoured approach.

The most common changes made to businesses in order to get through the pandemic were new products and services (70%), price changes (42%), new websites (38%), new processes (27%) and introduced online payments (25%).
Online Shopping: Taking a look at Customer Behaviour
With a 90% increase in users in 2020 compared to the same period in 2019, Mobicred credit facility noticed that the fastest-growing age group of customers signing up were over the age of 60. People of this age group had previously been anxious about shopping online, many concerned about the safety, among various other reasons.
Overall, PayFast noted the following in online shopping users' behaviour in 2020:
The fastest-growing age group of people shopping online are 19-24-year-olds with a massive 100% increase in users.

Those aged between 25 and 34 remain the largest scale group of online shoppers and are also more likely to shop using smartphones.

The volumes of people shopping online

during the week are higher than on the weekends

, with a decreased rate of 25% on Saturdays and Sundays.

Online shopping spikes between 11am and 12pm, and most purchases via desktop are also made during this time.

Online shopping on mobile generally reaches its peak at 7pm, with most payments via mobile happening between 6pm and 9pm.

Online shopping through mobile has grown by 100% every year, while desktop has only grown by 22%.

Women are found to shop online more frequently than men, with 62% of shoppers being female and only 38% male.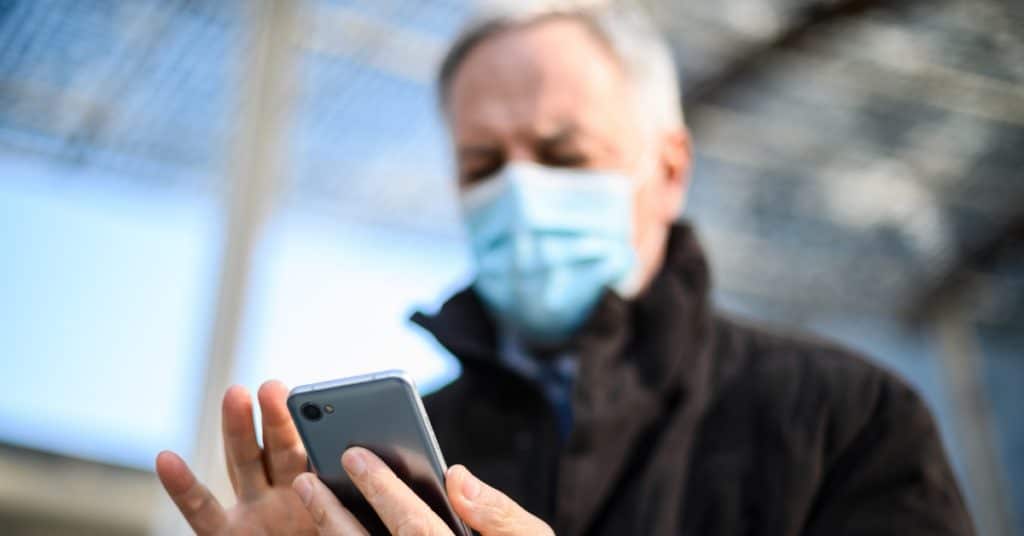 WooCommerce provides Insight on Local & Global E-Commerce Adoption Rates & Payment Trends
WooCommerce is an open-source e-commerce plugin for WordPress and is designed for small to large-sized online merchants. As one of the world's leading e-commerce plugins for WordPress, WooCommerce has allowed businesses to grow online, regardless of the pandemic. Mechiel Couvaras, Director of Business Development for WooCommerce, provided insights on the impact of the pandemic on local and global e-commerce adoption rates, as well as some up and coming payment trends for 2021.
The Impact of COVID-19 on local and global e-commerce growth 
WooCommerce noticed an increase in growth in both existing clients and new merchants signing up to use their services. Since the lockdown commenced in February / March, they've had several thousand new merchants sign up to use WooCommerce every month.
Emerging Payment trends for 2021
In the beginning of 2020, WooCommerce predicted an increase in the adoption of Buy Now Pay Later solutions, among numerous other contactless payment options. They expect to see more of an influx in alternative payment methods offered by merchants throughout 2021, along with improved checkout flows for online stores. As online store owners continue to grow their businesses, it will be essential that they maintain a user-friendly customer journey throughout their entire website.
Did you know? South Africa is one of the top-performing up and coming e-commerce markets, with local adoption rates being similar to international trends.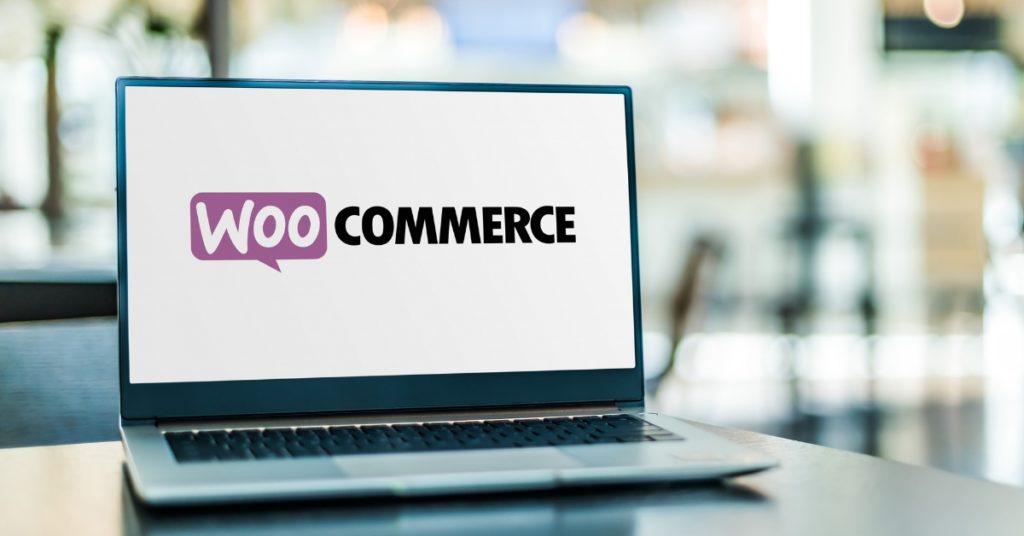 A Summary of E-commerce Payment Data
From April to May of 2020, payment volumes almost doubled from that of the previous year in the local e-commerce sector. The growth in May was constant from June to August 2020. This clearly showed a change in user behaviour with people practising social distancing. PayFast noticed more users on their payment engine from May 2020, which indicated that people who previously weren't shopping online were now changing their tune.
Online payment trends in 2020:
The most popular payment methods were instant EFT (35.1%), Cards & QR codes (64.7%) and other payment methods (0.02%).

The average spend on one online shopping basket in 2020 was R803.

The highest transaction value recorded was R850 000 and the lowest R1.00.

Buyer data by region:

Western Cape (23%), Eastern Cape (3%), Northern Cape (0.6%), Free State (1.4%), North West (1%), Kwazulu-Natal (11%), Mpumalanga (1.4%), North West (1%), Gauteng (57%), Limpopo 1.5%.

Top industries based on payment volumes were liquor stores, telecommunications services, Restaurants and A/C/refrigeration repair services.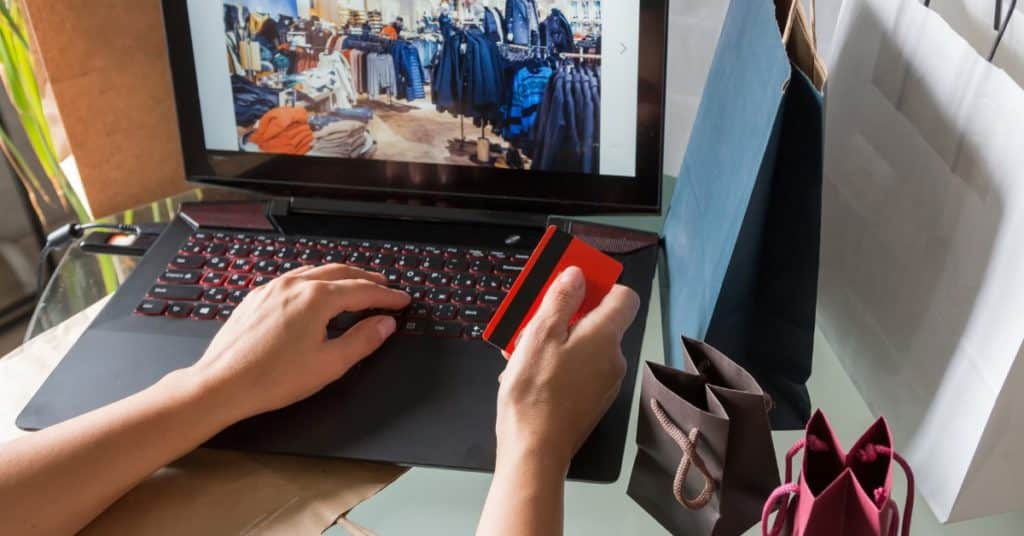 COVID-19: A push for traders to get their businesses online
We've seen the data, it's right in front of us – It's time to get our businesses online, who knows what the future may hold? Online sales are booming, consumers are more comfortable with the idea of shopping online, and all with no reach limitations.
What are you waiting for? Get in touch with Semantica Digital today – We'd love to help you build your successful online business!