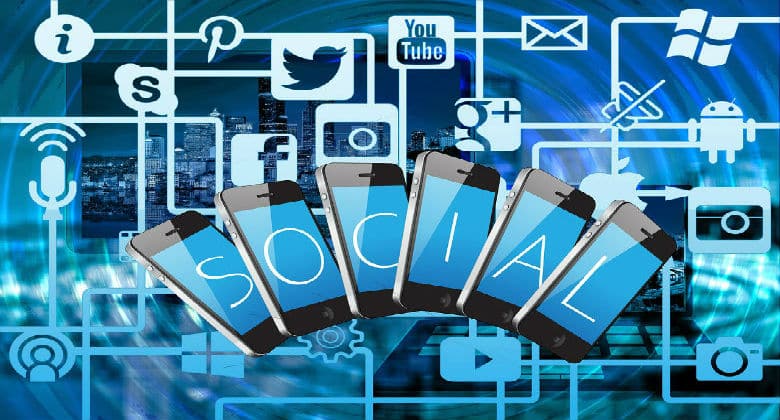 Do you neglect your social media? You shouldn't! Companies often make use of social media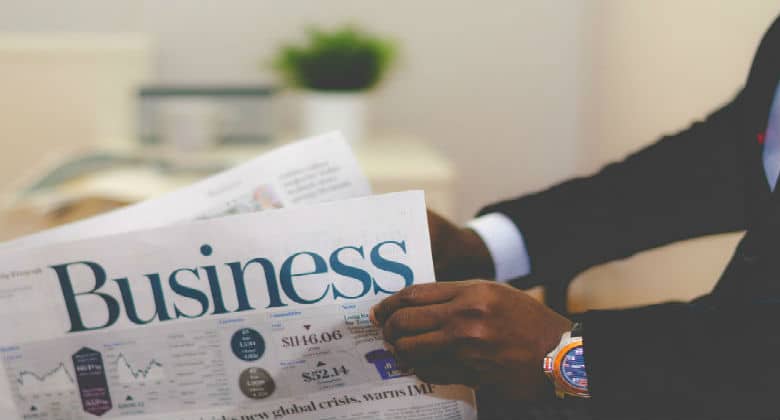 How to tell if you're in advertising Do the words "brief" and "time sheets"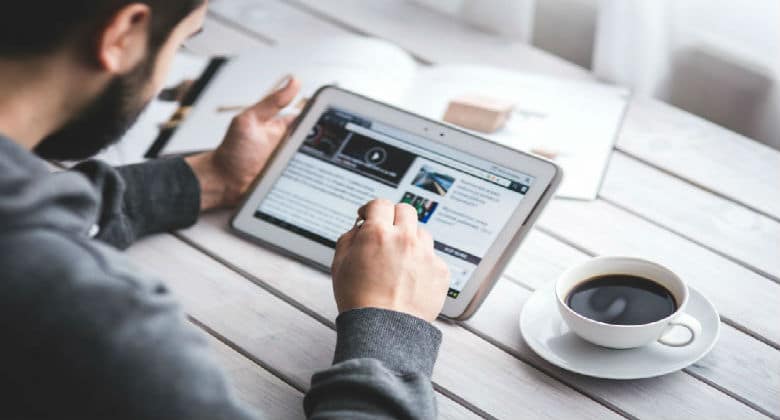 The changing face of digital agencies Adverts as we know them are changing. This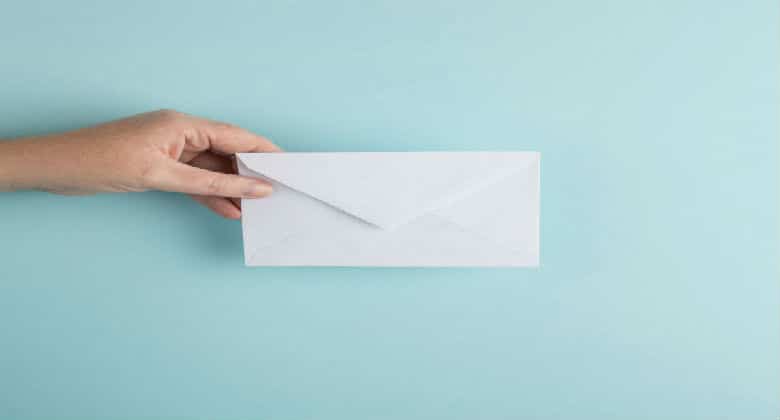 For almost as long as there has been email, marketers have found ways to reach clients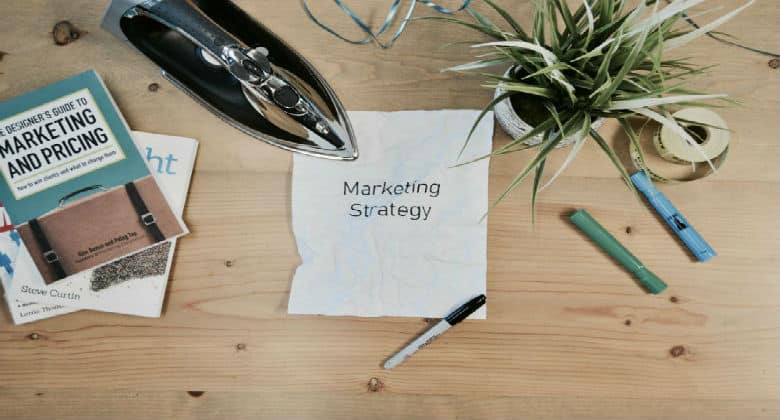 When the term "meme" comes to mind, few people automatically think of marketing. Perhaps you should.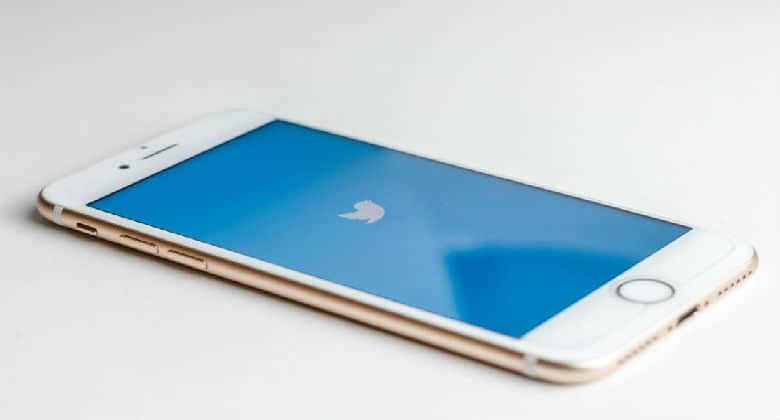 Twitter targets South African small businesses For the first time ever, South Africa has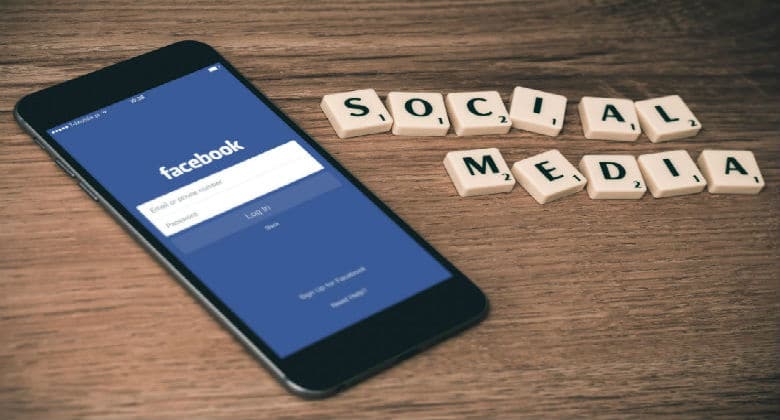 Just how useful is Facebook to marketers? When it comes to using social media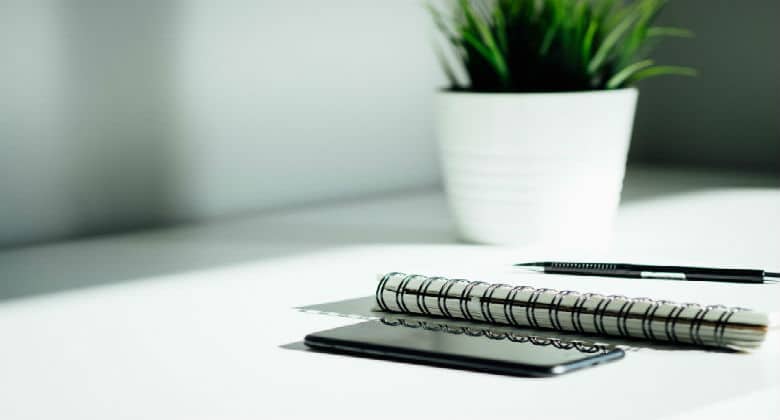 Semantica is getting a head start in 2014 and making sure their clients are ready for the new year, by giving them the tools to improve their rankings.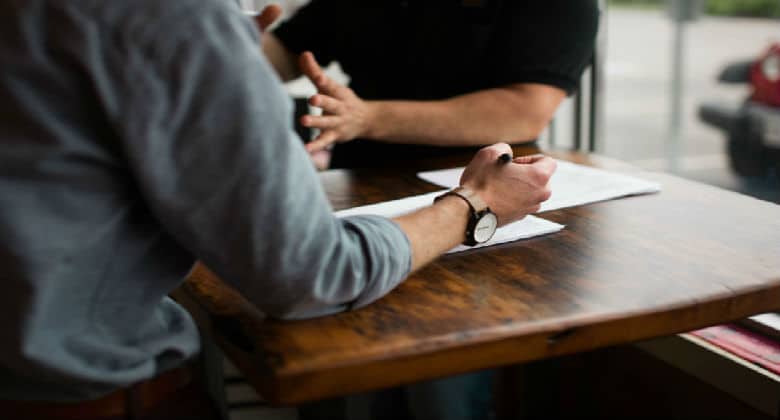 Google has confirmed that they use approximately 200 ranking signals in their algorithm. However, they've never publicly listed them all.