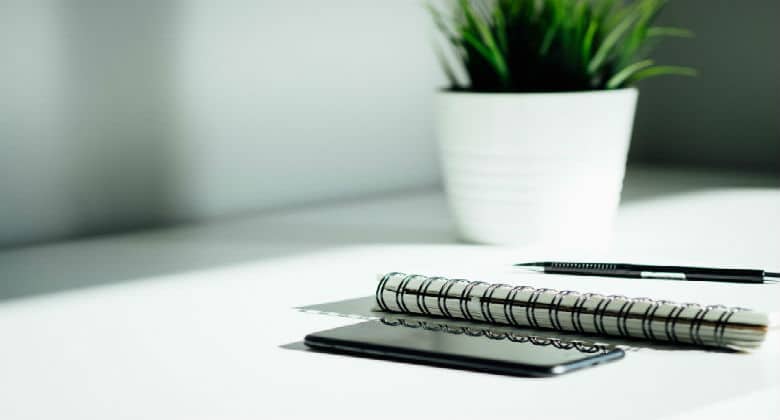 Get a head start in 2014!
Don't just keep up – get ahead!
We're done celebrating the ending of a wonderful 2013, but this is just the beginning of our celebrations for the new year. It's been full steam ahead from the word go here at Semantica and as 2014 is gaining speed (we're already at January's half-way mark!) we realise that it's never enough to just keep up with your competition – because if you want to stand out, you need to be in front, ahead and above everyone else. And it's vital to stand out in this world where everyone is trying to get the consumers' attention in a cluttered and noisy marketing environment.
At the start of each new year, all businesses set their sights on gaining new market growth – it's the reason we spend our resources on marketing in the first place. But what we are putting 'out there' with our marketing efforts needs to be carefully monitored and constantly refined in order to gain the advantage.
There's no slacking in this game and just as athletes have to constantly train and keep their muscles toned, so any business must keep working on itself – measuring and weighing in frequently in order to outrun the others. Conducting audits on a regular basis is how we keep our business in shape and running smoothly. And for our prized clients we're keen to do the same, because the well-being of your business is important to us.
For the early birds Semantica is offering a limited special on a Basic Website SEO Audit. Please contact us for more info on this offer.
Here at Semantica we've been trimming our fat and getting lean to start off the new year like a 700m sprinter– but now the time has come to build some muscle. We're growing to keep going which means Semantica is on the lookout for some talented hot shots to join our winning team.
Are you looking for a smashing time with one of Cape Town's leading digital agencies?
If you're serious about getting ahead in your field, go to jobs [@] semantica  and you might soon be joining a team of hard-working, fun-loving digital experts.