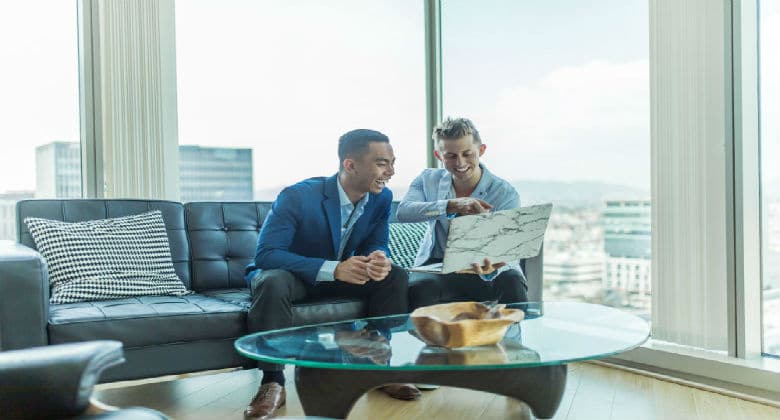 Semantica's new site for 2014
Having started back at work a bit early, 6th of January 2014, we've decided to overhaul our website as a proactive step and it's something that we've wanted to do for a while and just had not found the time to do
– but after a bit of a break over the silly season, we've recharged our batteries and got cracking!
Getting a head start on 2014
With a couple of 'all-nighters' and great dedication from our team, we managed to get our new site put together, refactored and optimized for you and Google alike – within a week!
We do hope you enjoy our new site and look forward to offering existing and new clients an ever improving product and service in the future – this is the year that we really want to raise the bar, exceed expectation and do great things for you!
All the best to all for 2014!
Lee, Dirk, Mika, Ethan, Chrisna & Petri