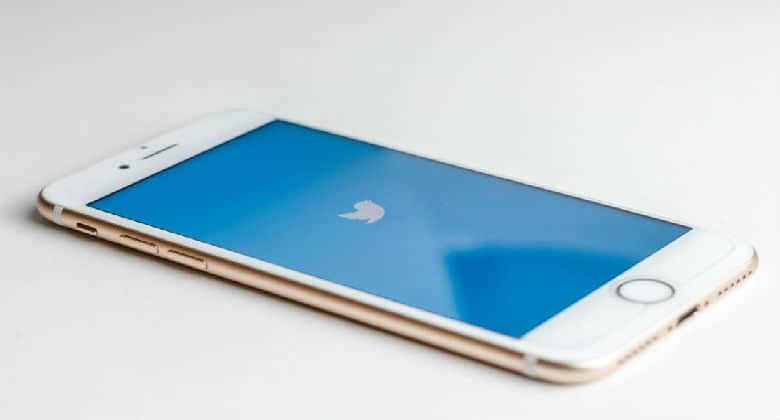 Twitter's SME ads launched in South Africa
Twitter targets South African small businesses
For the first time ever, South Africa has full access to Twitter's complete range of self serve advertising products, including Promoted Tweets and Accounts. This platform will allow small to medium enterprises (SME) to take advantage of Twitter's products in a similar manner to their larger clients.
This could prove extremely useful to South African SMEs- a fact supported by recent findings from from global research firm Market Probe. According to their stats, 72% of people are more likely to make a purchase from a small business after they follow or interact with them on Twitter, and 30% are more likely to recommend a business they follow on Twiter. These statistics highlight the possible advantages of SME social media marketing.
Twitter also has a lot to gain from supporting South African companies. South Africa has been identified as one of Twitter's fastest growing markets, with an estimated 5.5-million people (a 129% increase in just a year) using the social network in the country. As Ali Jafari, Twitter vice president of direct sales says:
"South Africa is an important market for us which is why we are investing in it with a direct sales force. This allows us to make brands successful on Twitter. Greater results for brands mean greater results for Twitter which translates into the greater adoption of Twitter."
The SME platform is already in use in the US, Canada, UK, Ireland and Japan. Jafari notes that Twitter seen South Africa as a strategic territory:
"South Africa has many similarities with those countries in the way that it uses Twitter, and how SMEs use Twitter, so we are expecting the platform to be well received. The self-serve platform will enhance their activities on Twitter. The beauty of the self-serve platform is that SMEs only pay when someone interacts with them or retweets their tweet. With this platform, SMEs can manage their advertising according to their budget and needs"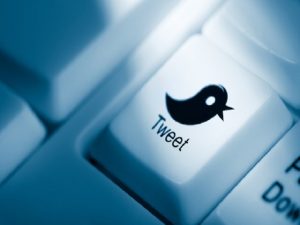 What the SME platform offers
Included in the new features introduced is Analytics- which promises to help boost companies' Twitter performances, educate them about customer behaviour and campaign management- all leading to deeper insights and better results. Also being made available is Promoted Tweets- similar to organic tweets, but reaching a wider, targeted audience, and Promoted Accounts- ads which aim to attract more followers specific to your brand.
Sources:
http://www.htxt.co.za/2014/05/13/twitters-sme-ads-go-live-in-south-africa/
http://memeburn.com/2014/05/twitters-self-serve-ad-products-hit-south-africa/