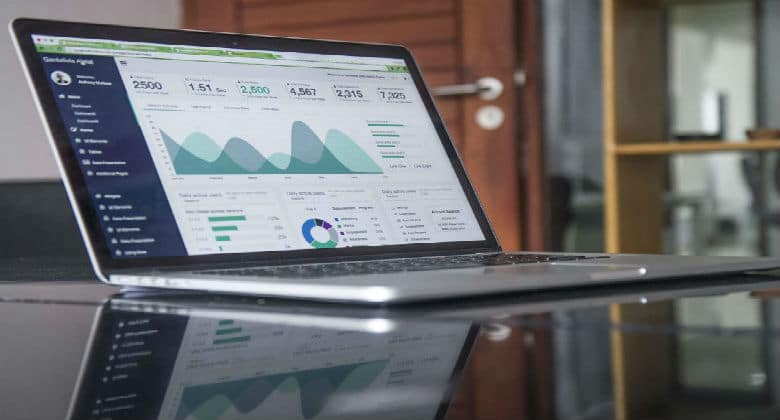 An Introduction to Marketing Automation – All you need to know!
Marketing automation refers to software that automates your marketing for you.
Imagine software that is specially designed to assist you in prioritising and executing all your marketing tasks in a streamlined and efficient way, making you say goodbye to those exhausting and stressful days – you know the days I'm talking about, right?
So, the ultimate goal for any marketing strategy is to make money and to make money you need to drive traffic to your website, convert that traffic into leads, then close those leads into customers. Marketing automation plays a huge role in the conversion and closure stages of this process.
Typical use-cases for Marketing Automation
Automating messages to users who added products to their cart but did not complete the purchase, or users who browsed sections of your site but did not take the next step in the sales funnel.
Automating messages to users after the purchase with a product-user journey (e.g. marketing filters or cleaning tablets to someone who bought a coffee machine after a typical amount of time for the average user).
Re-marketing related products (e.g. servicing).
Benefits of Marketing Automation
With Marketing Automation you do not drive just any leads, you drive RELEVANT leads.

You can send the right message at the right time to the right people, resulting in the relevant leads turning into sales.

It saves you a LOT of time, giving you the chance to attend to other pressing matters.

With access to a detailed report, you get to see what works and what doesn't, helping you make the right decision when it comes to deciding what should stay and what shouldn't.

Save a LOT of money by not marketing the wrong people at the wrong time.

Lastly, it helps you reach your goals efficiently and timeously, without compromising the authenticity of your work.
There are a number of Marketing Automation platforms that offer benefits like these, amongst which some of the most notable are Hubspot, Infusionsoft, and Marketo.
Another highly rated Marketing Automation tool is Sharpspring, and we've looked at its features in some closer detail.
SharpSpring features
Social
With SharpSpring you can examine a lead's social links directly from the Contact Manager and to gain a full understanding of their interests, this will help you in engaging and creating conversions from connections.  
Call Tracking
You no longer have to use different software to track leads that come in by phone and by form. With Sharpspring you have the ability to do both, allowing you to get a full picture of all of your marketing tactics.
VisitorID
Identify more visitors to your site, receive a list of the day's hottest leads and understand what motivates each click by using behavioural-based tracking.
Forms
With the sleek drag-and-drop editor you can build, customize and shift around fields effortlessly. To improve conversion, frequent/known visitors have their form fields automatically completed.
Platform                                                                                                                       
With the SharpSpring APIs and Zapier integration you can connect to hundreds of 3rd-party software providers.
Analytics                                                                                                                          
Receive accurate and relevant data that will help you come up with customised reports to share with your clients and team.
And there you have it, a whistle-stop intro to Marketing Automation.
To find out more and get in touch, please fill out a Quote Request
Source: sharpspring.com/features/