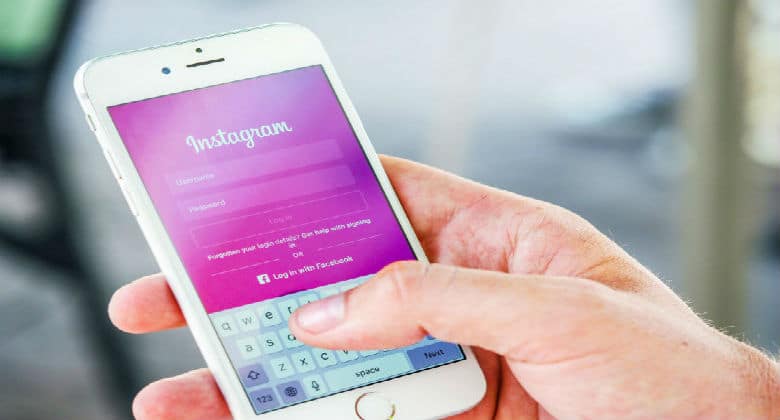 Instagram Ad Campaigns
The past years have seen Instagram grow rapidly and become one of the most used photo sharing apps not only in South Africa but the world.
This has forced social-savvy brands to step up their game, creatively and strategically. Brands like AirBnB, Lenovo, and Bacardi! Limon have featured campaigns catered specifically for Instagram, showing us that this photo sharing app can be harnessed for much more than sharing pictures of your breakfast! The instant-on platform is better enabling big brands not merely to educate and entertain their followers, but also to integrate seamlessly into their daily lives.
When asked to share his insight, this is what our marketing guru, Kyle Pretorius had to say:
            "Instagram paid ads will allow for brands to advertise on an extremely popular and rapidly growing social platform, targeting Instagram users for ads that are based on Facebook, as Facebook owns Instagram. These targeting options include location, demographics, interests, actions, custom audiences and more. Strategies for Instagram ads go hand in hand with Facebook ad strategies and combined can expand an advertisers reach and audience."
 So, whether you want to create brand awareness, increase website clicks, or simply want to celebrate your brand with your followers… With the right Social Media Marketing, Instagram easily demonstrates the adage, 'a picture is worth a thousand words'.
Social Media Marketing seem like mission or just too time consuming? Luckily, you needn't look too far for the right assistance as Semantica offers Instagram ad campaigns as part of its long list of services.
For more information or if you are interested in one of our services, request a quote now.