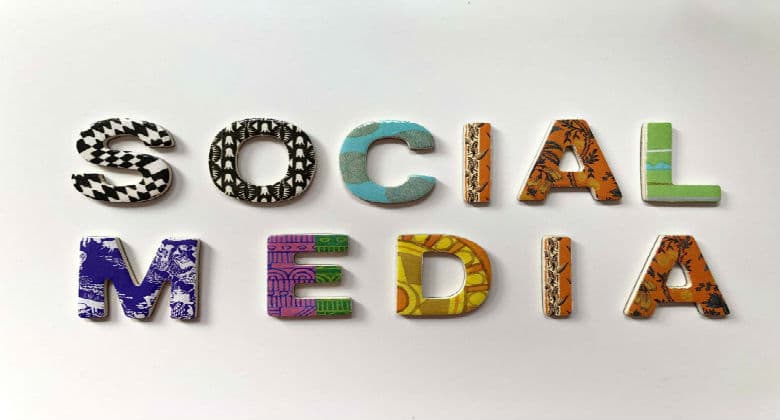 5 ways to get noticed on Social Media

Mastering your online profile can make all the difference when it comes to being noticed instead of blending in. The following will give you some insight on enhancing your company's social media presence.
1: Your profile picture
Whatever you do, do not leave the profile picture of your company page blank! You want to look professional and trustworthy while keeping it simple.

Tip: Your company logo or an image of the staff is usually the best bet.
2: Talk about yourself
Talk about what your company offers! It's always good to remind people about your products and services, as well as informing them about newly added ones.
Tip: Each day focus on a different company offering and make sure you fully explain what it entails.
3: Show off your AMAZING work
Now that you've spoken to people about what you do, why not show them how well you do it? Don't be shy to showcase your work, as nothing puts across your skills and abilities quite like a success story.
Tip: Give a small description of the brief when you do the showing off. This gives people an idea of your work process!
4: Get to know your target market
Know their likes and dislikes and follow a few! The more you show interest in them, the more they will show interest in you.
Tip: Post status updates as questions rather than statements to create conversation.
5: Endorse others
Whether it's your peers, a company you would like to be associated with, or a certain individual, when you endorse others and show off their skills, chances are they'll reciprocate the favour.

Tip: Retweeting, favouriting, replying, and sharing are all forms of endorsement.
For more tips, send us an email at

[email protected]