FNB Clients can soon get an FNB WebStore
FNB has recently announced that it'll soon be rolling out payment devices as well as e-commerce store functionality called FNB Webstore. It'll be making use of WordPress with the DIVI theme framework. The need to move over from cash to digital and card payments is growing fast, along with the astonishing growth of e-commerce. 
FNB CEO, Jacques Celliers says, "Over the last decade the payments industry has seen a dynamic shift – from the internet and smartphones driving the adoption of mobile payments, end of cheques as a form of payment, to the current pandemic-induced reduction in the transactional usage of cash, as well as the boom in eCommerce. Our payment innovations are in tune with the step-change in digital adoption and preference for contactless methods of transacting among customers while enhancing efficiency and user experience."
"Therefore, we continue providing payments solutions that are more advanced, safer, and cost-effective for both businesses and individual customers. Our customers and merchants both expect a swift and secure digital experience," says Celliers.
What is an FNB WebStore?
FNB Webstore is a WordPress (and DIVI) based e-commerce solution that allows FNB customers to launch their own e-commerce store using an FNB payment method. 
The FNB Webstore will allow Merchants to have payment capability as part of the package for credit and debit card transactions, that are safe and secure. The websites are created on the leading platforms, WordPress and WooCommerce. The designs are based on DIVI themes and then customized for their specific needs and goals.
FNB Webstores will also include a courier service for goods to be delivered to customers, as well as integration into social media and basic search engine optimisation (SEO) for the marketing of websites.
What are the transaction rates for FNB WebStore?
It's not yet clear what the transaction rates are for FNB WebStore, but we'll update this article once we have more details. We know the product is called eCommerce Switch by FNB.
Where is FNB WebStore Hosted?
It has not yet been announced whether this will be a SAAS hosted solution or standalone implementation. We'll update you as soon as we have more information.
What is DIVI?
DIVI is a WordPress theme framework that is wildly popular with WordPress users across the world. You can read more about DIVI features here.
Some DIVI highlights:
Page builder – build beautiful layouts and have the ability to load pre-designed layouts.

Ability to customise product archive and detail views to build a truly unique e-commerce experience.

Great performance out of the box (a recent update gave them good performance gains).

Works well with most popular third-party plugins.

Thousands of developers support the platform.

You can join our

South African DIVI Community here.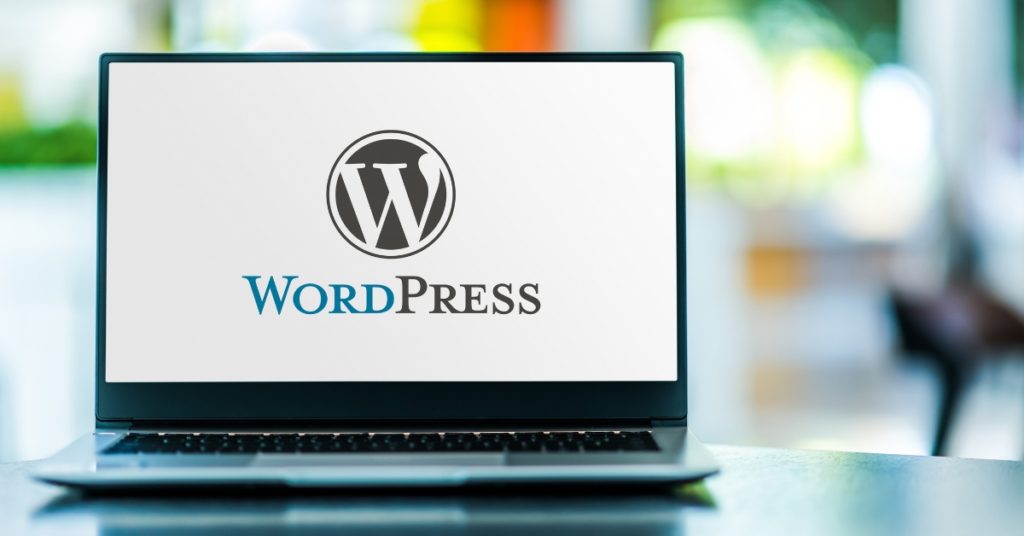 Did you know? WordPress now powers 40% of websites worldwide
The world's most favoured CMS (Content Management System) continues to grow. It is now known that 40% of the web, or two out of every five websites, make use WordPress. WordPress has grown from being used on over ten million sites in 2011 to fourty million sites in 2021. It also controls a whopping 64.3% of the CMS market.
While there are plenty of WordPress alternatives like Shopify and Webflow; WordPress still takes the cake. In addition to websites powered by WordPress, an ecosystem has been built up around the CMS which features more than 58,000 WordPress plugins and more than 8,000 WordPress themes for their clients.
The .blog top level domain has the highest market share at 92.2% followed closely by the .news domain which has a market share of 87.1%. 
Looking at countries with the highest WordPress usage, South Africa leads the way and is closely followed by Iran, Israel and Spain. China, South Korea and Russia are the countries with the lowest WordPress usage.
We at Semantica Digital have worked with DIVI since its inception, and are experts at WordPress and WooCommerce, therefore, we're excited to see the FNB Webstore rollout and support new store owners where we can!