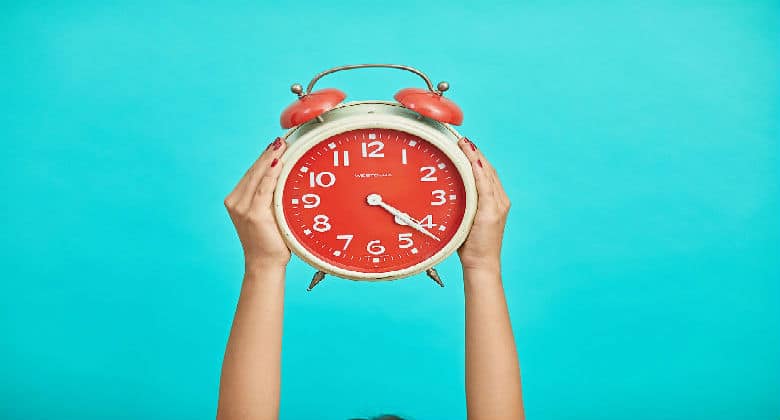 The Power Of Website Speed
A lot can happen in a second, and this is particularly true when it comes to your website. According to the Kissmetrics infographic below, a one-second delay in page response can result in a seven percent reduction in conversions. 

Top 7 Tips for Improvement
Your Theme
When choosing your theme make sure that you choose a theme that works on desktop, mobile phone, and tablet.
Images
Without sacrificing quality, make it a point to compress your images for smaller file sizes.
Keep it simple
Be a minimalist by reducing the number of HTTP requests for faster loading.
Updates and Security
To prevent plugin and theme compatibility issues, make sure you maintain and update the plugins on your website.
Site Workload
Keep load times low by replacing process-heavy functions with 3rd party services.
Improve server requests
Utilise a cache and CDN service to reduce your site's server requests.
Want to find out if your website is up to speed?
Quickly test your website's loading speed here.
Not satisfied? Feel free to request a quote.