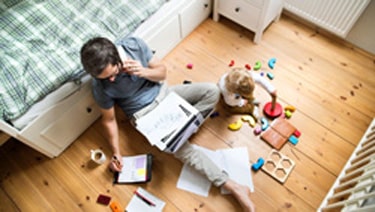 We Are Working Remotely
Dear Semantica Clients,
We are continuing to give you the attentive and professional service we are known for, from the comfort of our homes. Our team is dedicated to continuing to do everything we can to keep up with your needs in this difficult time by working remotely.
We remain fully operational during this Lockdown. Please contact us here for any immediate needs you may have.
We are here to help you and your business survive – we're in this alone, together 🙂
Team Semantica