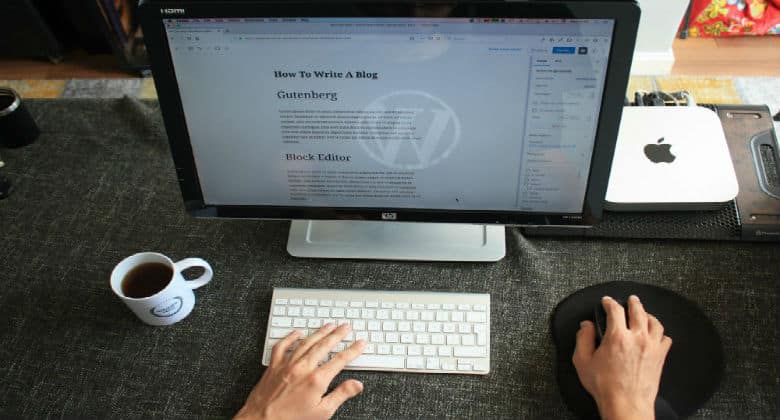 What you need to know about the new Gutenberg editing experience

What is Gutenberg?
Gutenberg will become the new blog content production interface with the launch of WordPress Version 5.0.
While the controversy in the tech industry continues to rage on over the release of this new core feature, it's important to consider that WordPress was originally a platform that allowed non-developers to be able to create and produce content without having to know a single line of code.
WordPress is simply updating it's system to what it has always described itself as; a What You See Is What You Get (WYSIWYG) model.
Classic Editor Backend

Classic Editor Frontend

Gutenberg Editor Backend

Gutenberg Editor Frontend
New Features of the WordPress Gutenberg Content Editor
As a WordPress web development agency, Semantica Digital encourages clients to manage their own website content and this feature will allow for increased creativity when publishing blog posts as there are so many more options to play with. Some of the benefits of the Gutenberg editor include;
New interface: The new interface is versatile and easy to use with more design options than before.
Block content: You can compile your blog design using block content and work on elements as individual pieces of content with differing design options. There are four category options, including; common blocks, formatting, layout and widget blocks.
Contextual enhancements: You can embed media such as video, audio, and images; your blogs can now feature an extremely responsive gallery, and an SEO plugin that can assess different content blocks independently.
Embeds: You can now embed media such as video, audio, images or other media in your post.
Text columns: You can now choose 2, 3 or 4 text column layouts to provide a more versatile text design.
Cover/Hero images: You can use a cover image on the top of your post like on social media.
Templates: A developer can save a specific template for a client to use. "Gutenberg aims to give developers a way to define and protect structural markup and their design while giving users the ability to directly edit the information intuitively," says Gutenberg Technical Lead Matias Ventura. (Quote Source: https://matiasventura.com/post/gutenberg-or-the-ship-of-theseus/)
Product Feature: You can also insert a gallery featuring your products directly from your WooCommerce store.
While there are still some bugs that need to be worked out, overall it provides a blogging space with a lot more creative functionality.
Watch this video from WordPress for more information on the basic features of the new Gutenberg editor.
Will the original Gutenberg please stand up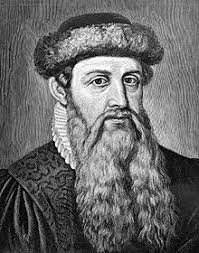 The name Gutenberg, comes from the man who revolutionised the publishing industry with the invention of the printing press, Johannes Gutenberg. While we can see where WordPress got their inspiration from – is it really that revolutionary?
Yes, the interface is new, it has additional features and allows for more creative freedom when designing posts, but they may have overshot the mark when building the expectation of its revolutionary status, as it joins other sites in becoming a WYSIWYG software.
What does this mean for your website?
Gutenberg will ultimately become the default content editor when it is released with the launch of WordPress 5.0.
If you are interested, you can already install Gutenberg on your site to play around with, and, if you find that you are not a fan, you can install the Classic Editor as a plugin, following the release of Gutenberg.