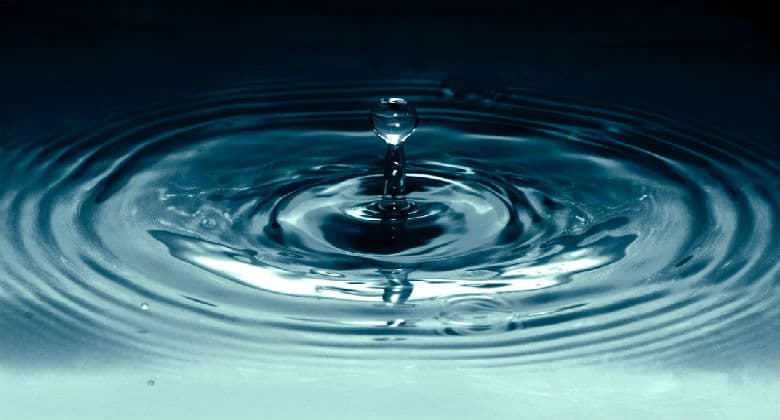 Save Water! And Save on Design Costs!
With Cape Town at Level 5 Water Restrictions, Semantica Digital has decided to release some free posters highlighting the importance of saving water in Cape Town and the Western Cape.
Download and print these posters to put up in your workplace, at home or at your short & long term accommodation properties.
If you need something designed, request a quote now! We appreciate everyone who has reached out so far!
Please share these posters with everyone to use. They are designed at A3, but can be printed in A4 or A5 size too without any issues.
Remember to show us some love in the comments or give us suggestions for more posters.