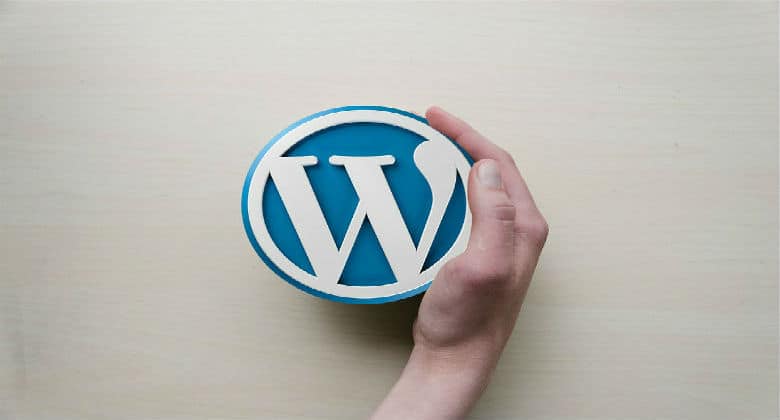 Why WordPress is our favourite CMS
When it comes to WordPress, some people are very sceptical. We could go on about why you should switch to WordPress or we could tell you why we (the specialists) are crazy about it.
1. Popularity
WordPress is used by some of the world's biggest brands such as TED, CNN, Fortune.com, TIME.com, Spotify, TechCrunch and more. WordPress has remained the fastest-growing CMS for the seventh year in a row and as of 2019, WordPress powers 32% of all the sites on the web. This sort of popularity translates to widespread support and general compatibility.
2. Open source and free
It's Free! WordPress and its updates are open source, and you are totally free to use the software to your satisfaction. There is a group of developers constantly testing and working on improving WordPress, which means it will just keep getting better!
3. Smart updates
Since the launch of WordPress, 16 years ago (2003), we have seen the feature list grow rapidly and we're pretty sure there's more cool stuff coming. The most recent and one of the biggest changes to WordPress over these many years is the introduction of the Gutenberg block editor. This editor aims to create a WYSIWYG (what you see is what you get) type builder that will make it easier for non-developers to adjust and add content, without requiring coding knowledge.
4. Responsive content
WordPress is geared for designing responsive websites. A responsive site means that it is built to perform well on all devices, which is really important! More and more people are starting to access the internet using mobile devices, so a site that only looks good on desktop is not the way to go anymore.
5. Plugins
Plugins are a way to add to the existing functionality of WordPress, so whatever you want your website to do, you can bet that "there's a [plugin] for that". Forms, booking engines, eCommerce and thousands of other plugins available, with more being released all the time.
6. Themes
WordPress.org has over 1000 pre-built visual frameworks to choose from, and many of them are free! Most of these themes have editable elements (that you can adjust through theme options of the WordPress theme customiser) so you can move content around to add that personal touch.
7. Community support
WordPress is not just a CMS, it's a whole community! If developers, users, or anyone for that matter, has WordPress related questions there's always someone there to assist. This helps in making WordPress better for everyone.
Is WordPress now your favourite CMS too?  Did you know that we specialise in WordPress and Woocommerce?
For more information request a quote from us!
Source:http://www.elegantthemes.com