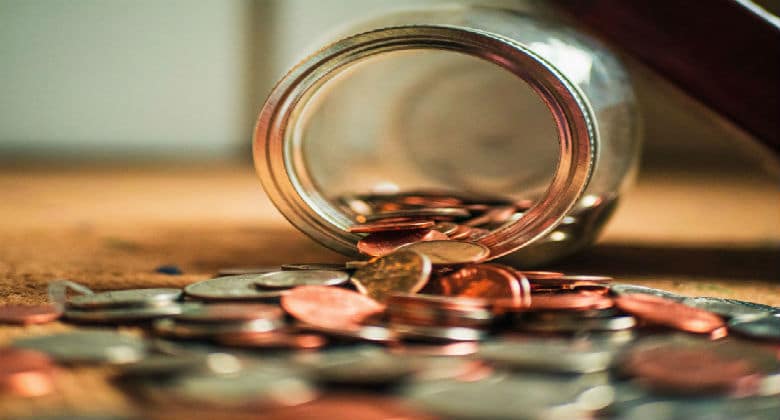 Effective Pricing Strategy For Small Businesses
When it comes to business, including online enterprise, few things matter more than an effective pricing strategy. You can offer the best services and have a good relationship with your clients, but really it all comes down to pricing. Whatever "price tag" you put on a product/service will impact the demand of that product/service.
An overview: pricing strategies used by small businesses
Hourly Rates
Definition: A strategy mostly used by small companies is charging by the hour, this is when there is a fixed hourly fee and the client is charged according to the number of hours spent working on that service.
Advantage: It makes it easier for the company to not have to calculate new prices every time there is a new project that comes in and it's easier to explain to the client as well.
Disadvantage: The client may ask for an estimation of the hours it will take to finish the job and sometimes that estimation is not always accurate. This may lead to the client feeling a bit cheated when they have to pay a little more than they anticipated.
Fixed Prices
Definition: This is when there is a fixed price for the different services offered within the company.
Advantage: Unlike hourly rates, there is no confusion involved, you can just give the client the fixed price for that particular service.
Disadvantage: A job may take just an hour to finish and again the client may feel cheated or a job may take longer than anticipated to finish, in such a situation, the company may feel cheated.
Less than the competition
Definition: This is when you compare your costs with that of the competition and make sure that they are always less than the competition.
Advantage: Your products/services will always be lower than that of your competition, which helps you get first preference from your target market.
Disadvantage: Are you going to make a profit? Are the staff happy with their salaries? Will they give their all to the project or will they just do it for the sake of doing it? It's important to remember that it's likely your competition also did their research before they set prices.
Psychological pricing/99c effect
Definition: This is when all your prices end with 99c instead of rounding off the number.
Advantage: Psychologically, just because the prices end with 99c, your customer thinks they are cheaper than that of the competition.
Disadvantage: Customers nowadays are smarter and as a result, they might not fall for the 99c strategy.
Premium Pricing
Definition: This is when you make your product/service higher than similar products. This is usually done to encourage favourable perception from the clients. The more expensive the product/service is, the more prestigious it is.
Advantage: When comparing prices, you get clients who always go for the most expensive because they believe it is of higher quality compared to similar products. Another advantage is when clients do not have an alternative to your product or service so they are more than happy to pay more.
Disadvantage: Competition might be offering the same service with the same satisfaction at a lower price.
Here is our unique approach to pricing
We use an intelligently tailored pricing strategy, and for the sake of transparency (because that's just how we roll), we thought we'd take you a bit "behind the scenes".
When pricing projects we take into consideration:
Required resources for a project, including time
Company costs
Employees' salaries
Making a profit
Target market
The competition
This is still a relatively simplistic approach though, and one-size-fits-all isn't ideal for us or our clients! We celebrate the fact that each of our clients are different, and this is reflected in our deeper pricing strategy. Beyond basic considerations, here are some additional considerations that affect our pricing:
We cater to individual needs
– As we've already suggested, every client is different, and we believe this warrants special attention.
Long-term retainer work
– We believe in providing support beyond project delivery, so that our clients know they always have maintenance covered.
Excellent client service
– We ensure that our clients are happy and up to date, and we use Skype or telephone calls to guide our clients with more complex queries.
One-on-one progress meetings
– We always hold meetings with our clients, to keep them updated, change anything they are not happy with and make suggestions.
Quality products and services
– A high standard of work is very important to us, and we'd far sooner sustain longer development on a project than churn one out hastily.
Intelligent user-experience
– From administrative staff to webmasters, and naturally end-users, we consider all relevant persons when rendering our services.
Our quotation request form includes specific questions that assist us in formulating a pricing strategy tailored especially for you, and we even plan to improve this process in the near future.
Want to put our pricing strategy to the test?