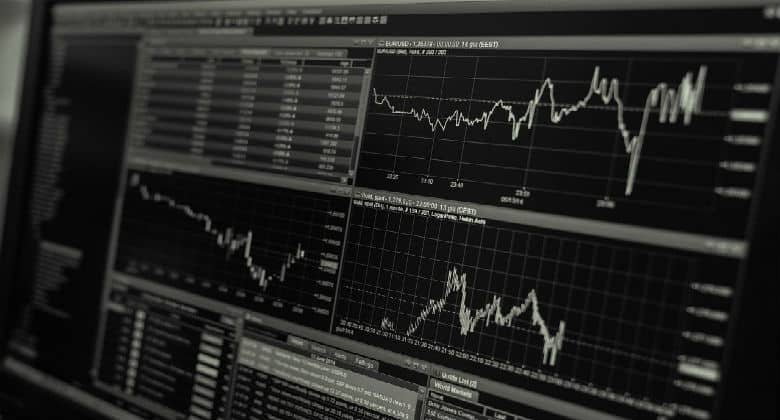 Automattic Raises $160 Million in Investments
Automattic, the WordPress parent company raises big investment
Automattic, the company responsible for popular web publishing platform WordPress.com, has raised an impressive $160 million from investors. The nine-year-old-company is now valued at $1.16 billion. This places them firmly among a swiftly growing group of tech companies valued at more than $1 billion. Each.
The investment, primarily led by Insight Venture Partners, as well as newcomers Chris Sacca and Endurance, was the first outside capital generated by Automattic since it raised 12 million eight years ago.
We at Semantica reckon that's pretty impressive, especially considering the software powers 22 percent of the world's top 10 million websites, including many of our own sites.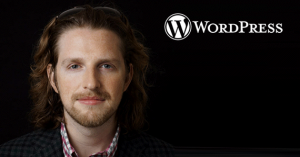 According to Re/code, Matt Mullenweg, founder and CEO of Automattic, is planning on using the money for a number of projects, such as expanding the business, developing e-commerce tools and an increased focus on marketing.
In his blog post, he voices high hopes for WordPress, including an ambition to see the majority of the web on open platform.
"I believe the Web deserves a truly open platform and operating system to do the next generation of content-oriented business on," he said. "I want WordPress to be the best publishing platform in the world, bar none, including the best interface, authoring environment and design tools."
Our view:
Semantica's own lead designer and WordPress development specialist, Ethan Ellis, is a little sceptical about actual improvements for the end user, resulting from the funding –
"We already have a bunch of e-commerce plugins. I would hate to see Automattic create their own e-commerce system – I feel it will never compete with the likes of WooCommerce for functionality (at least not anytime soon)."
Sources: