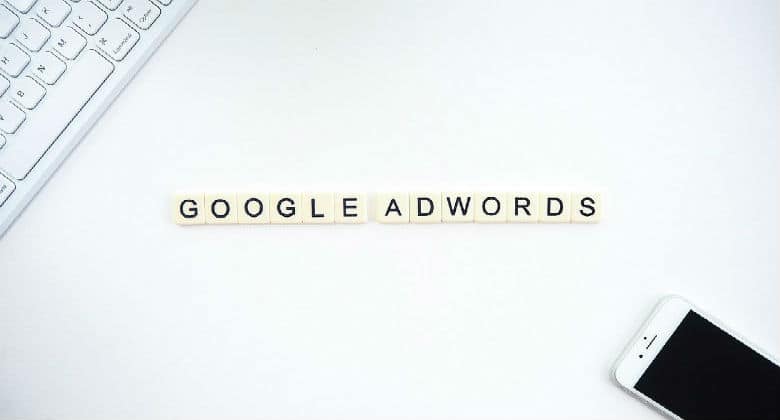 Have you heard about Google's call tracking changes to AdWords?
If you currently use both call extensions and location extensions in your Google AdWords campaigns, then these changes apply to you.
From 19 January 2017, location extensions began using the same phone number from your Google My Business listing and all automated call extensions from mobile search ads use the phone number featured on your website landing pages.
If you are running call extensions only, then your campaigns should be safe from Googles algorithm clutches.
What does this mean for you?
Essentially, what this means is that any call extension tracking implemented in your current campaigns will no longer be tracked.  Advertisers may have to place a lot more reliance on Google Analytics and previous data from campaign tracking becomes useless for future campaigns.
The next steps for advertisers?
Given that this change is recent and that Google has not officially released any information on this change, except for a precarious email to AdWords account holders, it is hard to tell what the unintended consequences of eliminating call tracking will have on data analyses for advertisers.
Google does recommend reviewing your Google My Business listings to ensure that your locations are verified and that all the information, paying attention to the phone number, is correct and up to date with what is shown on your website.
There is also an "opt out" form that can be submitted to Google, however, you may be unintentionally penalised through lower impressions and call volume.
The overarching response to these changes within the advertising community have not been positive as data tracking and account management become more difficult, but time has yet to tell how this series of unfortunate algorithm changes will play out.
Still not sure how these changes will affect you? Don't hesitate to contact Semantica to answer your questions.