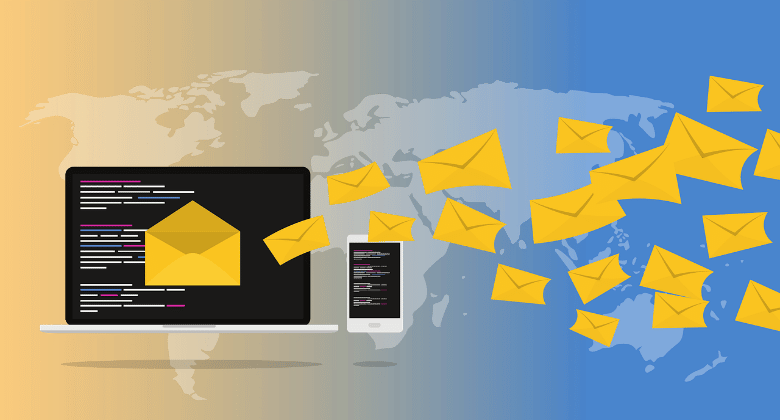 The Age of Programmatic Advertising
Given that "programmatic advertising" is the big buzzword in the industry at the moment, we thought we would catch up with our Paid Search Business Development specialist Kyle Pretorius to find out a little more about it.
But first, let's look at what programmatic advertising is all about. Programmatic advertising gives companies the ability to market or advertise to individuals with linked interests to what you are trying to sell. Whereas conventional online marketing and advertising methods are orientated towards groups of people with linked interests to your product.
Some advantages that have been recognised for programmatic advertising include;
The ability to target Key Performance Indicators and Return On Investment more thoroughly.

You only pay depending on the value of your impressions.

More thorough customer insights can be gained.

The majority of the labour intensive work is removed.

You are able to reach a wider audience, that is more targeted and across multiple platforms.
Before this starts feeling like the latest extension of Avengers, Age of Ultron, artificial intelligence won't be taking over just yet. "Humans are still required for programmatic advertising to work. It is not an automatic process that completely leaves human optimisation and management out. It just optimises the process for humans," says Kyle.
Large corporations, such as Kellogg and Google have jumped on the programmatic advertising bandwagon and have started optimising their marketing strategies towards programmatic. But what does this mean for smaller companies? Kyle explains that, while programmatic advertising is more beneficial to large companies, it does not mean that the use of Adwords or Pay-Per-Click (PPC) platforms become irrelevant.
Kyle adds that all clients could benefit from it, however, as with all advertising, the amount that you put in will determine how much coverage you receive.
"Programmatic Advertising is best suited to clients with more money to spend than the majority as bigger budgets are required to be used in conjunction with Adwords and other PPC platforms. The use of multiple platforms simply means a larger budget is necessary."
When you are ready to go big with programmatic advertising – let us know! We are only a phone call away – 021 555 1050.