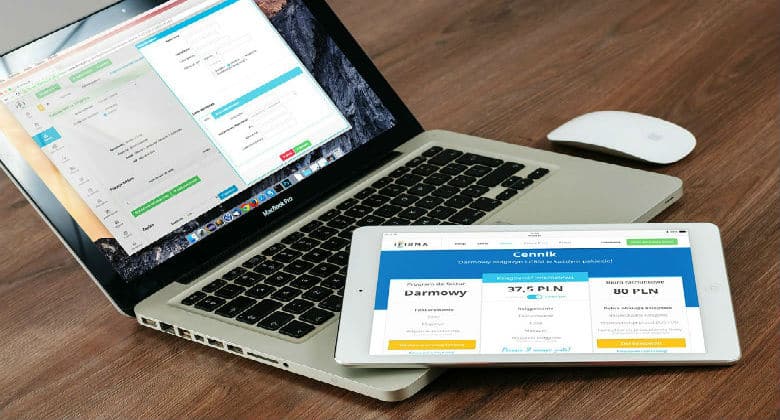 How Much Does a Responsive Web Design Cost?
Ask "How much does a responsive web design cost?" and expect a cut-and-dry, prescriptive answer? Sorry, ain't gonna happen.
What is responsive web design? RWD design (responsive web design) is a web design approach that allows websites and pages to display on all devices and screen sizes by automatically adapting to the screen, whether it is a desktop, laptop, tablet, or mobile phone.
Imagine asking a Real Estate company, "How much does a house cost?" Well, it depends. First off, what are the essentials you need? Three bedrooms because you have two kids? Central air conditioning because you live down south? Now that we have the essentials, what are some of the less essential, yet nice features? Basement? Extra storage? Large backyard? Three car garage? What if you could have it your way? How about a pool? Sounds nice right?
Read the full article – A good question and a better answer about the cost of responsive design from Brad Frost at BradFrostWeb.com.