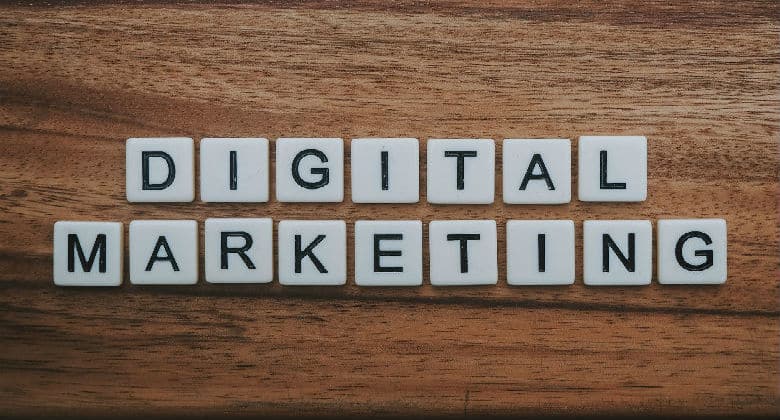 Integrated Digital Marketing & SoLoMo Consumer
Evolve your business strategy to secure your success
The evolution of digital marketing is so fast-paced that some businesses can hardly keep up. And keeping up is essential if you want to survive, but if you want to excel you need to do more than just jump on every bandwagon ─ you need to drive that bandwagon!
What is digital marketing exactly? Also known as online marketing, is the promotion of brands to connect with prospective clients using the internet and other forms of digital communication. This includes email, social media, web-based advertising, and also text and multimedia messages as a marketing channel. Then, what is SEO in digital marketing? SEO stands for 'Search Engine Optimization', which is the process of getting traffic from free, organic, editorial, or natural search results in search engines. It aims to improve your website's position on search results pages.
Digital marketers constantly have to adapt their methods and incorporate the ever increasing sophistication of the consumers' ways of interacting with the world around them, with the products that define their lifestyle and in the way they engage with these products and the brands behind them.
Brands can't ignore the fact that consumers are connected to the Internet 24/7 and expect brands to be available when they are needed as well as to anticipate when they are needed and what they must provide. Tall order? Not to consumers who are used to it and with the technology to do it.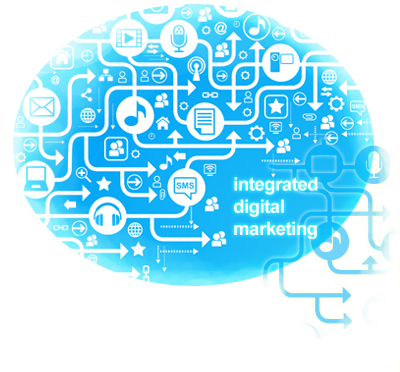 Meet the consumers on their level
The influence of technological developments brings so many new ways to reach consumers on the level that they prefer, and gives digital marketers the tools to engage with them in ways that add value to their lives to the point that consumers are actually seeking out engagement with brands. Brands just have to know when, where and how people want it.
Of course, it sounds a lot simpler than it is, owing to the fact that technology and trends are constantly evolving and changing the "when, where and how" just as most brands are getting used to them. To stay competitive in this rapidly changing environment demands integration of a digital marketing strategy across all aspects of your marketing efforts. With the analytics data provided by your integrated digital strategy, your whole marketing strategy can be fueled with correct and timely data to combine your online marketing efforts with your other media channels to create real-time presence and interaction. The SoLoMo consumer demands it and will engage more with brands that provide it, since real-time marketing is becoming a reality brands must learn to employ.
SoLoMo what?
An abbreviation of social-local-mobile that's almost as irritating as YOLO (you only live once) but with significant implications regarding the present and future of marketing and search. It refers to the assimilation of social, local and mobile media into consumers' daily routine as smartphones and tablets are absorbed into almost every part of it and how geo-location technology is now integrated in marketing efforts.
It means consumers are using social media and mobile apps for local use while being mobile.
This is great news for digital marketers as it presents so many opportunities. With this technology, marketing messages is sent to users/consumers as a result of their location and social media activity. It taps into what consumers want:
convenient accessibility
simplicity of use
immediacy  
and assurance (user-generated reviews)
of a valuable experience (brand awareness)
An integrated digital marketing strategy is crucial if brands want to reach their consumers on these points. Keep reading our blog for more insights into this progressive topic.
Yes, we're a digital marketing agency in South Africa that is BIG on digital, so contact Semantica if you want to implement an integrated digital strategy that is tailored to your business needs.