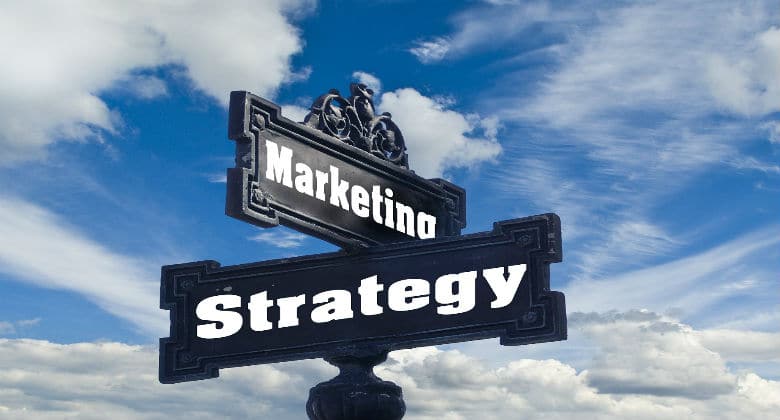 Remarketing Lists for Search Ads improves ROI
Google's Remarketing Lists for Search Ads (a.k.a. RLSA), is an exciting development now in its closed beta stage. Until recently remarketing with AdWords was only possible for the Display Network ad campaigns.
How is RLSA different and what does this mean for your business?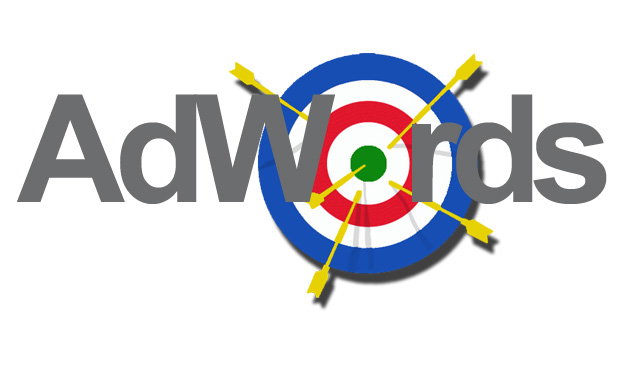 As an alternative to the usual displaying of text and banner ads on other websites, this programme lets a marketer place targeted ads that display when the user performs a search on Google. If you advertise via Google AdWords, (if you're not, then get on board ASAP!), this allows you to customize your Google ads to people who have already visited your website by using your remarketing lists. How do Google Ads work? Google Ads operates under a pay-per-click (PPC) model. That means marketers target a specific keyword on Google and make bids on the keyword which competes with others also targeting the keyword.
As a Google AdWords qualified company that offer Google ads services, we know that Google's paid search is a highly successful marketing channel, as we are in a position to see its effect on online marketing efforts on a daily basis. It works on the simple premises of 'ask and you shall receive' as the searcher's search entry gets matched to certain keywords from the advertiser, triggering a specific response to that particular request.
It's a tried and tested recipe to serve up relevant advertising to relevant searches. It makes you want to say "voilà!"
For clued-up marketers, this is second nature, but many clients and those only starting out are not always aware of the information besides the search query that Google takes into account when someone conducts a search and how to use this to their benefit.
One very important factor that Google uses to display advertisements, besides the search query, the searcher's location or the device used, is a searcher's past behaviour. This data helps advertisers to remarket their products by targeting their customers more effectively and also keeps impressions (measure of the number of times an ad is displayed, whether it is clicked on or not) of little value from having a negative impact on their click-through rate. This is possible because Google takes note when someone searching for the same thing within a short period does not click on an ad, thus Google accepts that the advertising is not relevant and stops showing it to that searcher for some time.
With the Remarketing Lists for Search Ads marketers are able to show more relevant ads to more interested customers, by identifying the users who may be more likely to convert and targeting them with campaigns tailored to their specific needs and according to their specific search history.  The programme lets a marketer cookie visitors to the website in question, then uses the data to direct customised ads to them when they conduct a Google search.
This is an extremely useful tool with many possible ways to reach the right customer with the right message.
Some of the features include:
using different ad copy to target users who have never been to your website

differentiating your offering to a user who has been to your site without converting

displaying text ads to a more relevant audience about products they viewed on your site before and alert them to promotions or new and related products

customising landing pages and ad copy based on the user's preferences and history of visiting your site
Results with RLSA have been really impressive with some campaigns showing so much as 50%  increase in advertising ROI.
Speak to a Google Ads Manager at Semantica Digital if you're interested in Remarketing Lists for Search Ads or want to know more about it!