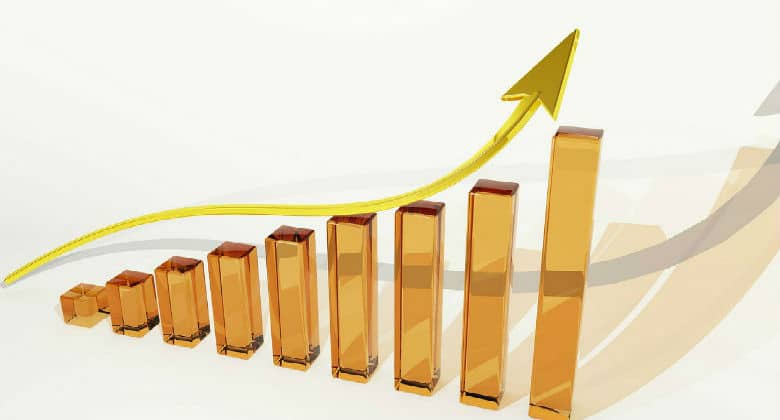 NetProphet : Become an overnight success in 15 years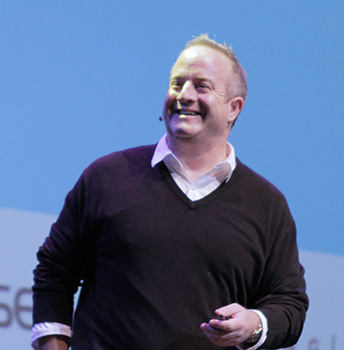 "The idea will not make you rich"
– Andre de Wet, GM of PriceCheck, told the Net Prophet 2013 audience.
Hearing that might make you think that the opposite – hard work – is the solution to running a successful business. While not refuting the importance of both those ideas, the GM of PriceCheck offered another viewpoint.
"The reason why it takes so long to be an overnight success is the journey inside: to want it not because of money, but because you're alive."
Money might buy you leisure, but it can't buy wisdom. And wisdom is possibly the most underrated trait an entrepreneur could have. De Wet argues that the prime example would be Facebook versus Apple – Zuckerberg versus Jobs. There's no question who had more wisdom, and it shows in the money. Facebook, as great an idea as it is, does not make money (save for shareholders), while Apple was one of the most profitable companies in the world not too long ago.
Read the full article here : http://ventureburn.com/2013/05/become-an-overnight-success-in-15-years-net-prophet/
Original Author : Ronan Steyn