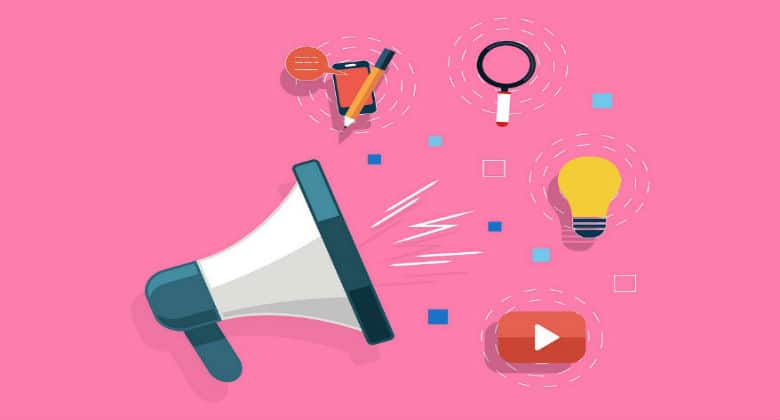 Content Marketing: Create the buzz about your brand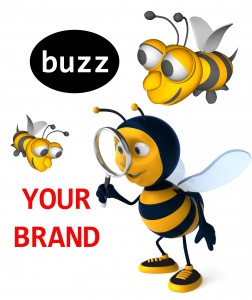 You might think you know your way around online marketing through social media marketing because yes, your business has a Facebook page, a LinkedIn account and a Google+ profile –  and you're tweeting too (of course). That's all great for starting off, but there's a bigger picture you need to start seeing if you want to get more out of social media than likes. I'm not 'dissing' likes – it's got its use, but if you're launching a competition just to get more people to 'like' your page, you're not getting it, and you're not creating real brand awareness. And by 'it' I mean the reason why people go back to your page, why they become loyal followers and choose to support your brand over any other.
This bigger picture is what content marketing refers to and you'd better believe it's more than a picture – it's video, audio, interactive, streaming, training, blogging, pinning, sharing and yes, liking, tweeting and #-tagging. Sounds like fun doesn't it? Well, good content can certainly be entertaining, but it should also be relevant, useful and targeted to your audience.
You might not be familiar with the term content marketing as yet, or still not be completely sure what the difference is between social and content marketing. So, what is content marketing? According to the Content Marketing Institute:
"Content marketing is a marketing technique of creating and distributing relevant and valuable content to attract, acquire, and engage a clearly defined and understood target audience – with the objective of driving profitable customer action."
In a nutshell, you can take content marketing as a channel for lead generation that involves using social media to distribute and amplify your brand's content over the web, across the airwaves and into the audience's hearts.  Because good content creates interest, arrests the mind and builds trust – which ultimately leads to a loyal customer base and a profitable customer relationship. And that's why social media and content marketing goes hand-in-hand: because it all involves creating and maintaining a healthy and rewarding relationship between you and your audience i.e. the consumer.
Content marketing provides new avenues regarding your inbound digital marketing strategy and can save you a lot of money in the long run – if you do it right. What exactly is a marketing strategy? A marketing strategy is the long term planning of business objectives that the company wants to achieve. To ensure you are employing the most effective online content strategy for your business, you need to hire specialists from an online marketing agency to show you how it's done (and this is a bit of inbound marketing from Semantica).
Perhaps you've been deliberating over the question of whether you're actually seeing any ROI from your social media channels and efforts. It's a valid question, but you're looking for the wrong answer. To get the best out of social media –and keep getting it for years to come – you need to look at social media content marketing as an asset to your business and not just as a cost to your company. So watch this space, because we'll be sharing some more useful advice around social media content plans and tips to develop the ideal social media marketing strategy here.
If you need Semantica's expert copywriting services for a content analysis and to get your online content strategy in place, feel free to contact us with your enquiry.