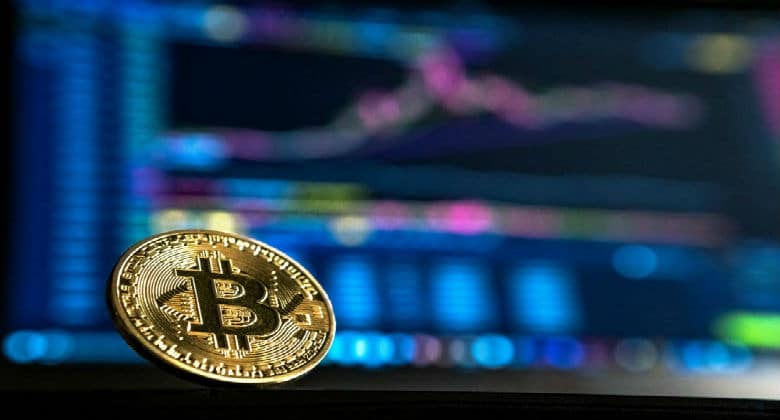 PayFast now accepting Bitcoin
PayFast includes Bitcoin
Last week, we posted about payment processing service PayFast's upcoming change. This week, we're pleased to inform that they're introducing yet another exciting update. Bitcoin has been added as a currency option, making online transactions even easier.
What is PayFast?
PayFast is a payments processing service that provide South Africans with fast and secure online monetary transfers. This much needed service is easy and instant, and available to both South African individuals and websites.
With PayFast, both buyers and sellers can benefit from safe online transactions. Payfast is free to use for buyers, while sellers are charged a small percentage of each successful transaction.
What is Bitcoin?
Bitcoin is a groundbreaking digital payment method, performed over a peer-to-peer network. Although it's not necessary to understand the technical details, a more thorough explanation can be found here.
What's new?
PayFast has partnered up with BitX, one of the largest Bitcoin exchanges. As of this month, PayFast sellers can accept Bitcoin payments from both local and international buyers. Payments, however, are still in beta testing mode. What sets PayFast apart from other Bitcoin platforms, is the fact that although buyers can pay using Bitcoin, sellers will receive the relevant amount in South African rand.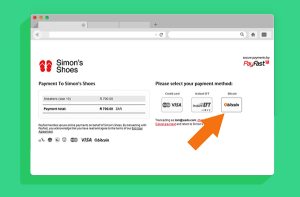 How does it work?
In order to pay using Bitcoin, buyers simply have to visit a PayFast seller's site, and click on the Bitcoin option when they buy an item. The buyer will then be shown the current BTC amount, as well as a Bitcoin address where the funds should be sent.
After the funds have been sent, the buyer can click a verification button on the PayFast engine. Should the transaction be successful, the buyer will be directed back to the seller's site. The seller will receive notification from PayFast that the payment will be received. The amount will reflect on the seller's account in ZAR, minus the small fee.
For sellers; receiving Bitcoin is even easier. All you need is a verified PayFast account. After you have completed the verification process, simply navigate to Settings and click to enable Bitcoin.
What are the benefits?
Bitcoin can be cheaper to receive than many other international payments. This is especially useful as payments can be sent and received from almost anywhere in the world. It is also a swift process, in stark comparison to international bank fares.
What does this mean for me?
That you are able to be part of an exciting time in eCommerce! You will be able to receive payments from almost anywhere in the world, using an innovative new currency. We are excited to see PayFast involvement in the changing landscape of online payments!
Sources: