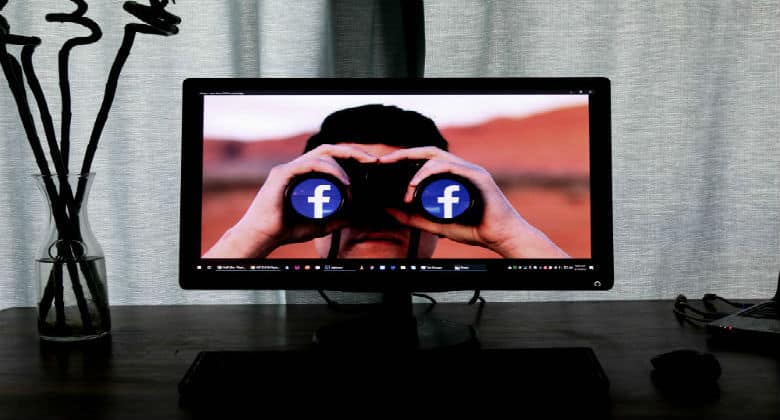 Facebook Graph Search: Kind of like Facebook meets Yelp or the Yellow Pages?
A year ago in January, a person called Tim Tracey made a very intuitive comment on a blog article that spoke about word of  mouth and the powerful implications that it has in the marketing world. He was referring to statistically proven evidence that indicate how the largest quantity of small business customers make their decisions on trusted referrals.
Business owners and marketers alike know the value of good word of mouth and it is especially indispensable to small businesses at the local level. But this isn't new to anyone in marketing or business and the real interesting part of his comment was this,

"If social media can facilitate the connection of one's trusted network with the local businesses they trust, that would be cool. Kind of like Facebook meets Yelp or the Yellow Pages. Then, if it can be monetized in a webby way, you've got a winning formula."
Fast forward to one year later and we've got the launch of Facebook's Graph Search – which is very much like what our shrewd friend Tim thought would be a cool thing to have – or at the least, Graph Search is a huge leap in that direction, and undoubtedly paving the way for the winning formula to truly become a reality.
 'I think we're going to have to forget about the radio and just go back to word of mouth.' – Joe Strummer
Industry experts have certainly not been shy in their voiced opinions and predictions which hold that Graph Search is a big contestant for Google Search. It's a bit early to judge whether this is really the case, but there's definitely some truth to the fact that Facebook is honing in to a very powerful element inherent to social networks – the power of word of mouth within social communities.
Again it's not something new, we know Google Plus can readily supply a kind of word of mouth recommendation in practice, but Facebook is the biggest, most popular social network and Graph Search is capable of influencing the decisions of an internet user, based on their requirements and the results from their trusted community.
Where Google's + 1 button might have been getting your website more search results than a Facebook like when conducting a Google search – Graph Search allows the user to do a Facebook search that's already based on your community's interactions and approvals. This is significant, because people who use the web want more precise, truthful and contextual results and where word of mouth is concerned it can definitely be a 'tipping point' in a customer's decision to make a purchase. Isn't it much easier to make that decision when you're already on Facebook and able to search for a business or service which your community has experienced and approved of?
Liking local
Graph Search certainly has the potential to give small and local businesses great results – once again proving how far online social marketing has progressed and changed the face of advertising. Testing has delivered data that points out how local pages are suddenly getting substantially more visits, likes and fans via Graph Search. It also lets users locate places through a photo search based on their connections' online albums. An integral part of Graph Search is in establishing and continuing social relationships and connections – the value it has is in keeping it all within Facebook's community where fans can recommend, rate, share, and post their experiences.
The downside (because every yang has a yin)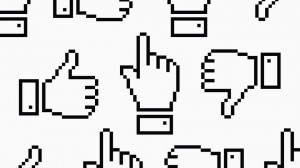 Graph Search is far from perfect though and has a very disconcerting problem, which concerns the ever present relevance of the 'Like' button. Graph Search is doing its searches based on every, and any of your connections' 'likes.' But sometimes people 'like' a page just because they want to enter a competition or get a coupon. That reduces the relevance of the 'Like' function, thus impacting the accurateness and authenticity of Graph Search when it comes to using it as a referral system.
It starts the whole dash-for-more-likes-race again and defeats the purpose of genuine good word of mouth marketing.
On the other hand – it is a great initiative to bring customers and businesses closer to each other and can be a powerful marketing tool to those who seize the opportunity. It enables marketers to discover an incredible amount of demographic information about customers – a huge advantage of Graph Search. Whether you like the idea or not – or whether it has a few bugs is almost beside the point. It's there, it has potential and people are using it.
Contact Semantica for more information about using Facebook's many tools to get people spreading the word about your business.